News
The latest internet safety and cyber security news from Get Safe Online, as well as the launches of the latest campaigns to help you get safe online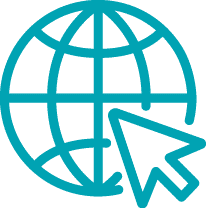 New to the internet?
We'll help you stay online with safety and confidence.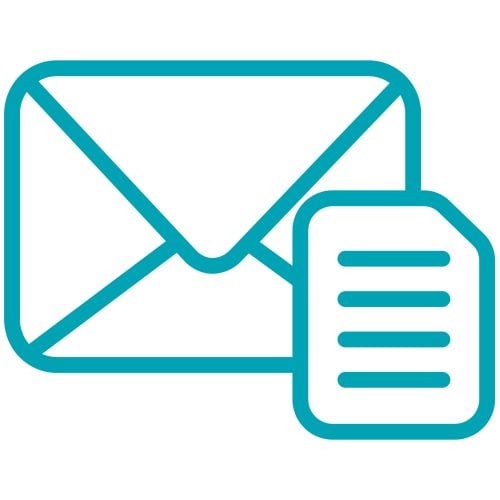 Monthly newsletter
Subscribe to PROTECT! for the latest news, views and advice.

Check a website
Determine whether a website is likely to be legitimate or a scam … before you visit it.

Neighbourhood Alert
Register to receive Neighbourhood Alerts.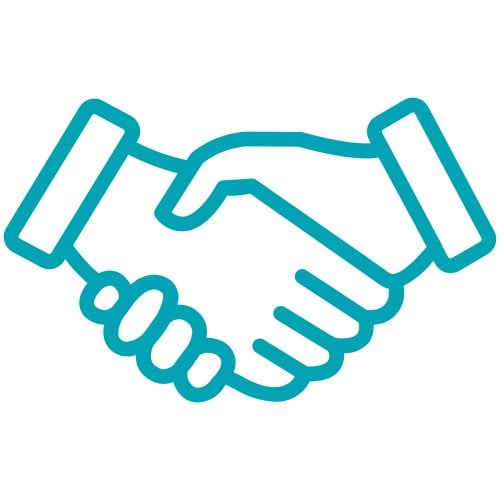 Become a Get Safe Online Partner
Demonstrate your commitment to online safety and gain many exclusive benefits.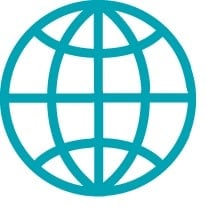 Get Safe Online around the world
See where we have Get Safe Online websites in other countries..