Latest News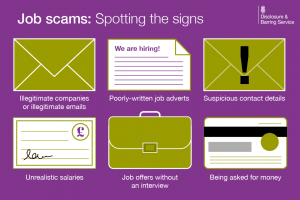 News
Get Safe Online launching bi-lingual websites in Pacific region
March 31st 2021 Following its success in raising awareness of online safety and security issues in many Pacific island countries, Get Safe Online is now introducing a range of its popular websites in different languages. Launching national...
31 March 2021
News
Get Safe Online Ambassador Day is this Saturday
February 23rd 2021 Get Safe Online's inaugural Ambassador Day will be marked this Saturday, February 27th. The event will celebrate the impressive contribution made by the organisation's community of Ambassadors around the Commonwealth, as...
23 February 2021
News
'Better Internet for Kids' report launched on Safer Internet Day
February 12th 2021 Today, Safer Internet Day 2021, sees the release of 'Better Internet for Kids' (BIK), a review of the year 2020. It provides a summary of a multitude of stakeholder efforts to protect children and young people online...
12 February 2021
News
Half of young people encounter misleading content online daily
February 9th 2021 To mark this year's Safer Internet Day, new research released today by the official coordinators the UK Safer Internet Centre (UKSIC), shows young people's experience of misleading content online as well as the strategies...
9 February 2021
News
New 'HMRC' scam texts follow new lockdown
January 5th 2021 Scammers are already busy sending out fake 'HMRC' texts following yesterday's announcement of another national lockdown. Frauds exploiting people's concern and confusion over COVID-19 began as soon as the pandemic hit,...
5 January 2021
News
Warning about COVID-19 vaccination scams
December 22nd 2020 Very predictably, the launch of the staged mass vaccination of people in the UK against COVID-19, is being accompanied by a rash of attempts at fraud, as reported by Trading Standards departments around the...
22 December 2020
News
LEGO launches activities to help act against cyberbullying
November 20th 2020 The LEGO Group has today expanded its range of family-focused digital child safety and wellbeing initiatives to help families have conversations and learn more about how to tackle cyberbullying in an engaging, memorable...
20 November 2020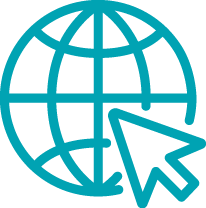 New to the internet?
We'll help you stay online with safety and confidence.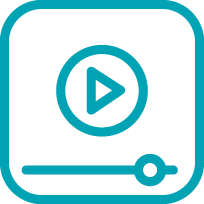 Videos
Watch our great advice videos.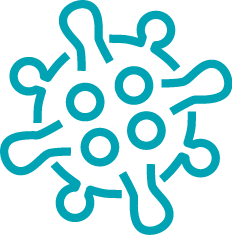 You, Coronavirus and staying safe online
How to stay safe online during the Coronavirus pandemic.

Neighbourhood Alert
Register to receive Neighbourhood Alerts.
Partners and supporters
Meet Get Safe Online's partners and supporters.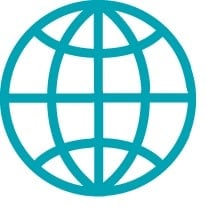 Get Safe Online around the world
See where we have Get Safe Online websites in other countries..