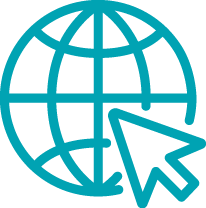 New to the internet?
We'll help you stay online with safety and confidence.
Children's gaming
Catch our webinars on helping your child with safe, enjoyable gaming.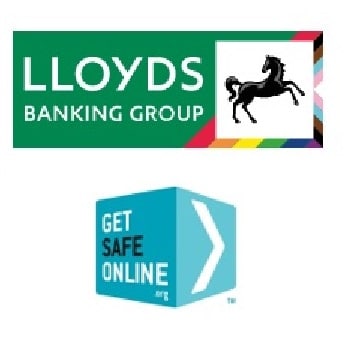 Facebook Live on how to avoid commonplace scams
Watch our Facebook Live session with Lloyds Bank fraud prevention experts.

Neighbourhood Alert
Register to receive Neighbourhood Alerts.
Partners and supporters
Meet Get Safe Online's partners and supporters.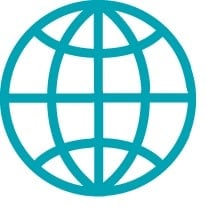 Get Safe Online around the world
See where we have Get Safe Online websites in other countries..
From the Blog
Blog
Why do people disrespect others?
A post from Cath Knibbs, cybertrauma and trauma psychotherapist. "Offside" I shouted as I blew the whistle at the Under 11's match taking...
19 October 2021
Blog
Respect Online
A post from our CEO Tony Neate for Get Safe Online Week 2021 Respect is a word we see a lot, but do we see much of it in everyday life? The...
15 October 2021
Our Partners & Supporters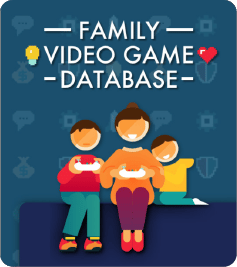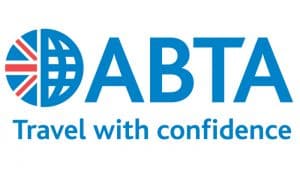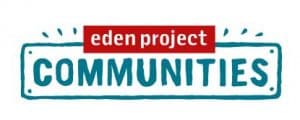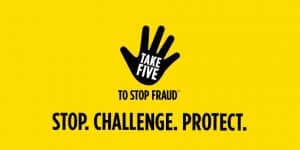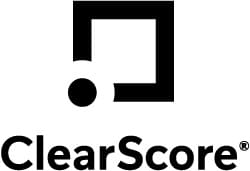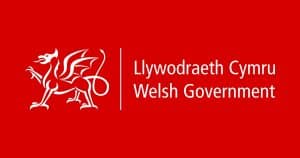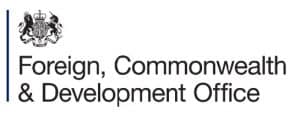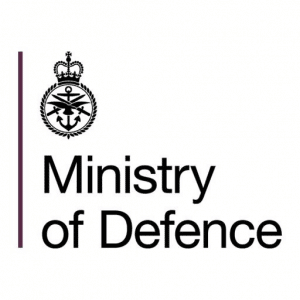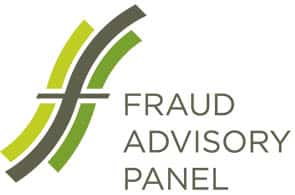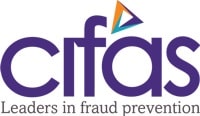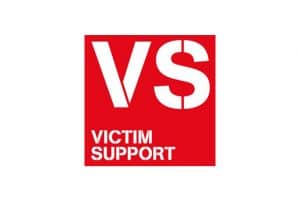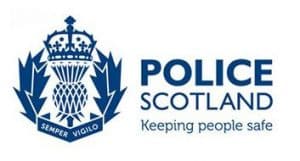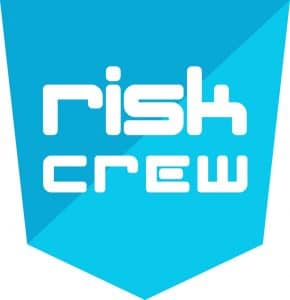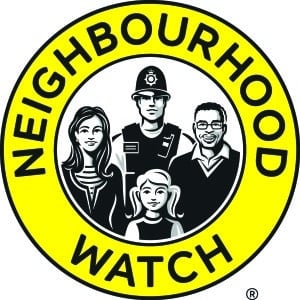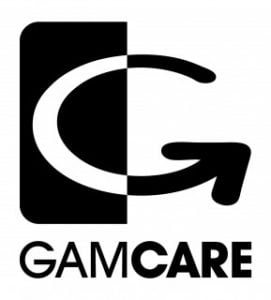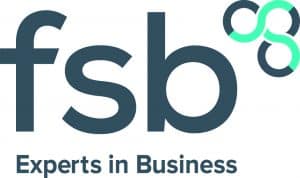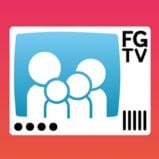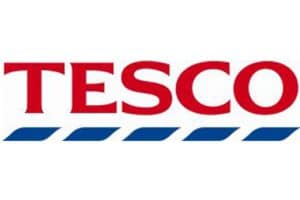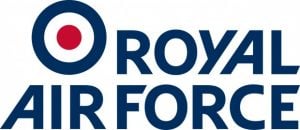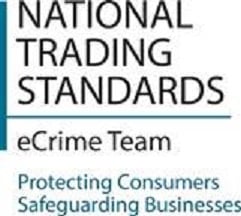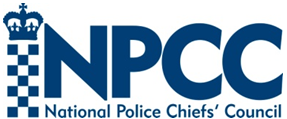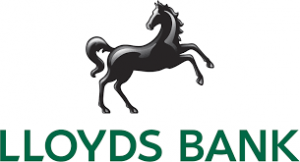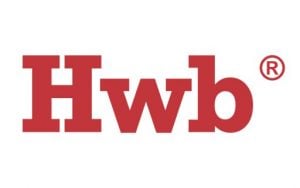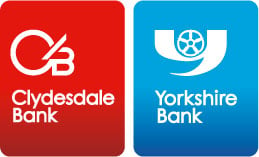 Our Mission
Our Mission
Get Safe Online is the UK's leading source of unbiased, factual and easy-to-understand information on online safety.
Our website is a unique resource providing practical advice on how to protect yourself, your computers and mobiles device and your business against fraud, identity theft, viruses and many other problems encountered online. It contains guidance on many other related subjects too – including performing backups and how to avoid theft or loss of your computer, smartphone or tablet.
Read more about who we are
Get Safe Online around the world
Get Safe Online has a presence in 23 countries around the world. Each country benefits from its own Get Safe Online website, customised to deliver the best and most relevant experience for individuals and businesses. Many of the countries also have a community of Get Safe Online Ambassadors and Advocates working on our behalf.
Read more about our International Sites