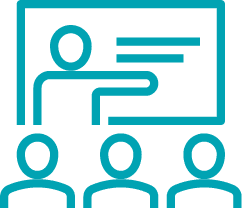 Staff training
Do your employees receive regular cyber and information security training?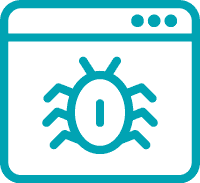 Malware
What is malware and how can you guard against it in your business?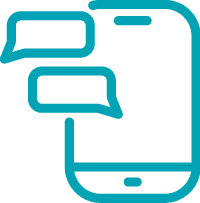 Social media
Safe and responsible use of social media in your business.

Check a website
Determine whether a website is likely to be legitimate or a scam … before you visit it.