You, The Internet and Trust – Webinar
Thursday 12th October, 14:00 – 15:00 BST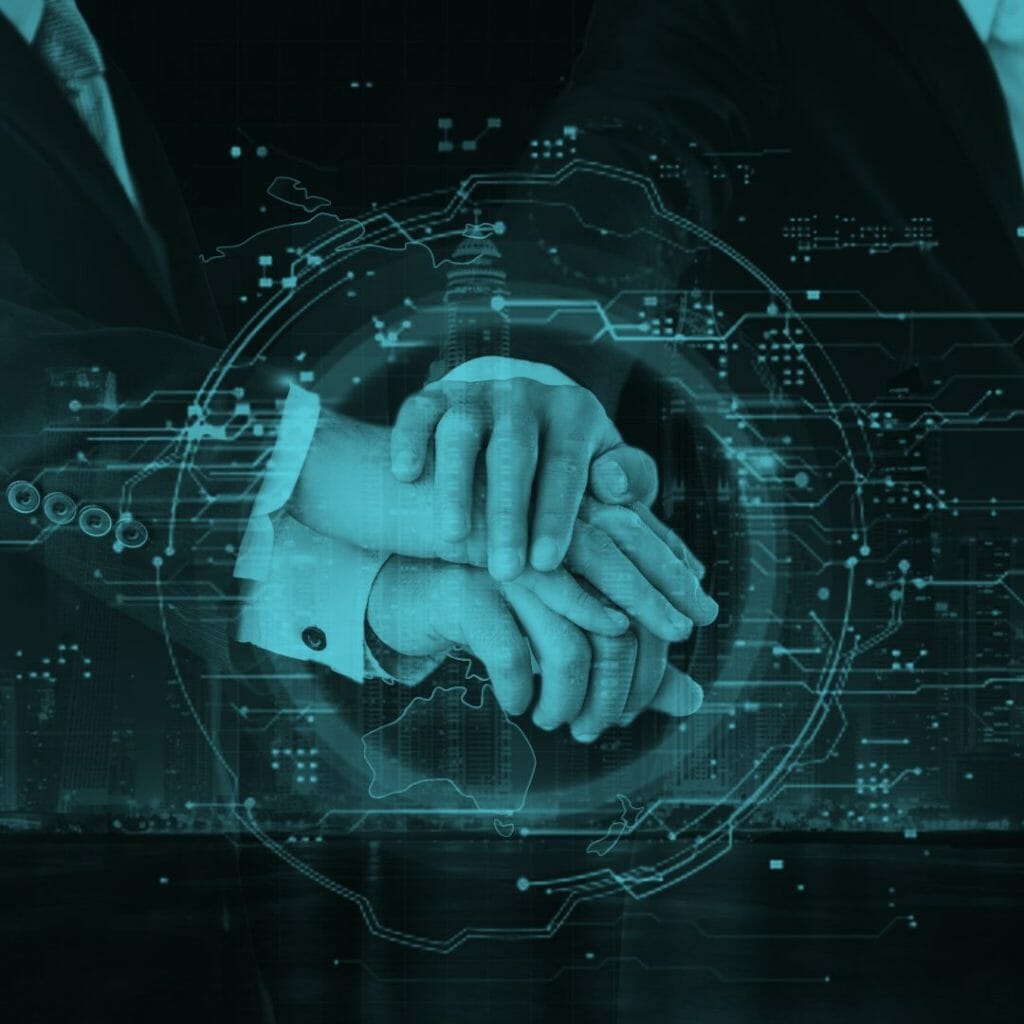 During October every year, leading online safety advisory organisation Get Safe Online holds Get Safe Online Week, during which it focuses on a particular topic central to helping people to use the internet with safety, security and confidence. The week's activities include social media and PR campaigns, assets for distribution via Get Safe Online's partners and at least one public engagement event. This year's topic is You, the Internet and Trust.
These days, most of us take the internet for granted for many of the things we do every day. Things we do from choice like social media, reading the news or streaming entertainment, and things we have to do like accessing official services.
The internet's unequalled choice, 24/7 convenience and flexibility are benefits that suit people of all ages, wherever they live or work and whatever their circumstances. Others, however, prefer to carry on doing things the traditional, offline way for many reasons, a major one being trust. We've all either experienced at first hand or heard about negative experiences including online fraud or abuse which are, unfortunately, all too commonplace.
In order to go online with safety and confidence, it's important to get to know who and what you can trust … and who and what you can't.
Free-to-attend webinar
This year's major engagement event will be a free-to-watch, one-hour webinar on the importance of trust in online inclusivity.
It's vital that everybody who uses the internet can do so with safety and confidence – regardless of gender, ability, appearance, background or beliefs – by being able to trust others' behaviour and behave responsibly themselves.
The panellists are representatives of UK registered charities and will discuss:
Barriers that prevent or restrict people supported by the organisations they represent from going online because of actual or potential trust issues
Potential outcomes such as fraud, discrimination and various other types of online abuse
Developing strategies to mitigate actual and potential negative outcomes
The importance of respect, with internet users putting themselves in the position of others and treating people as they would like to be treated themselves
Organisations represented include Neighbourhood Watch Network, Deafblind UK, Sight Scotland and Age UK.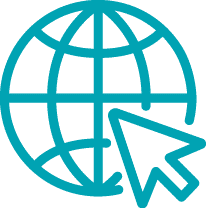 New to the internet?
We'll help you stay online with safety and confidence.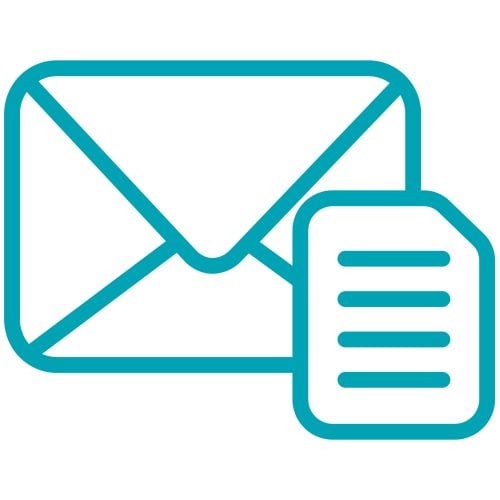 Monthly newsletter
Subscribe to PROTECT! for the latest news, views and advice.

Check a website
Determine whether a website is likely to be legitimate or a scam … before you visit it.

Neighbourhood Alert
Register to receive Neighbourhood Alerts.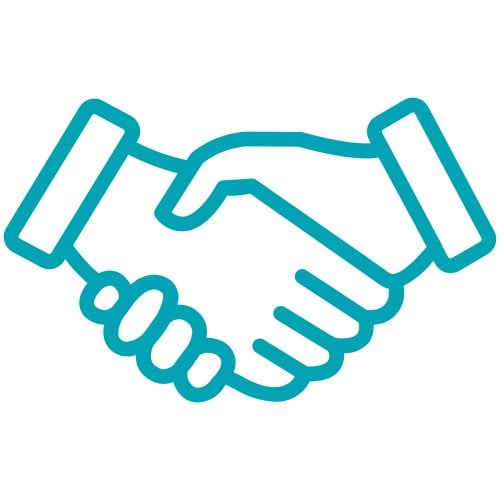 Become a Get Safe Online Partner
Demonstrate your commitment to online safety and gain many exclusive benefits.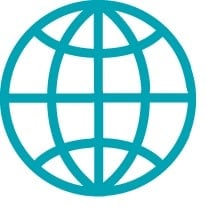 Get Safe Online around the world
See where we have Get Safe Online websites in other countries..