Webinar Help
Thank you for your interest in joining our webinar. Here is a help page in case you are having problems joining the webinar.
What is Microsoft Teams?
Microsoft Teams is a chat application made by Microsoft. It is used for private calls and meetings, but also used for Webinars and Live Events.
For this event, we are using Microsoft Teams Webinar. In order to join the webinar, you need to install Microsoft Teams. You can do this on Windows, Mac, or on your mobile phone. Please find details on how to do this here https://www.microsoft.com/en-gb/microsoft-teams/download-app
Microsoft Teams is asking me to sign in
If you haven't already done so, you may need to create an account to use Microsoft Teams. Creating a Microsoft Account to use with Microsoft Teams account is free. You may already have a Microsoft Account – if your email address ends with @outlook.com, @live.com, @live.co.uk or @hotmail.com, use this to sign in.
It's saying I am waiting in the lobby
As we have many attendees registered, it may take us a little while to allow everyone into the webinar. We ask for your patience while we do this. If after 5 minutes you still haven't entered, then please close Teams and try to rejoin the webinar using the link that was emailed to you when you registered.
I can't turn my webcam or mic on
As an attendee, you are unable to turn your webcam or microphone on during the webinar. if you want to chat or ask any questions, please use the Teams chat. You are welcome to ask questions during the webinar, and the presenters will do their best to answer them during the session. The chat will be moderated and open for all attendees to use, so please be respectful to others.
Help! I still can't get in / I won't make it
If you're unable to attend for any reason, we will be recording the session and publishing to our Vimeo channel (https://vimeo.com/getsafeonline) afterwards, so you won't miss out.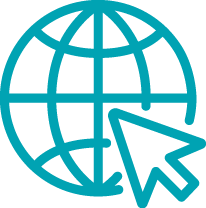 New to the internet?
We'll help you stay online with safety and confidence.
Children's gaming
Catch our webinars on helping your child with safe, enjoyable gaming.

Check a website
Determine whether a website is likely to be legitimate or a scam … before you visit it.

Neighbourhood Alert
Register to receive Neighbourhood Alerts.
Partners and supporters
Meet Get Safe Online's partners and supporters.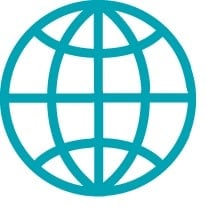 Get Safe Online around the world
See where we have Get Safe Online websites in other countries..