Buying & Selling Vehicles Online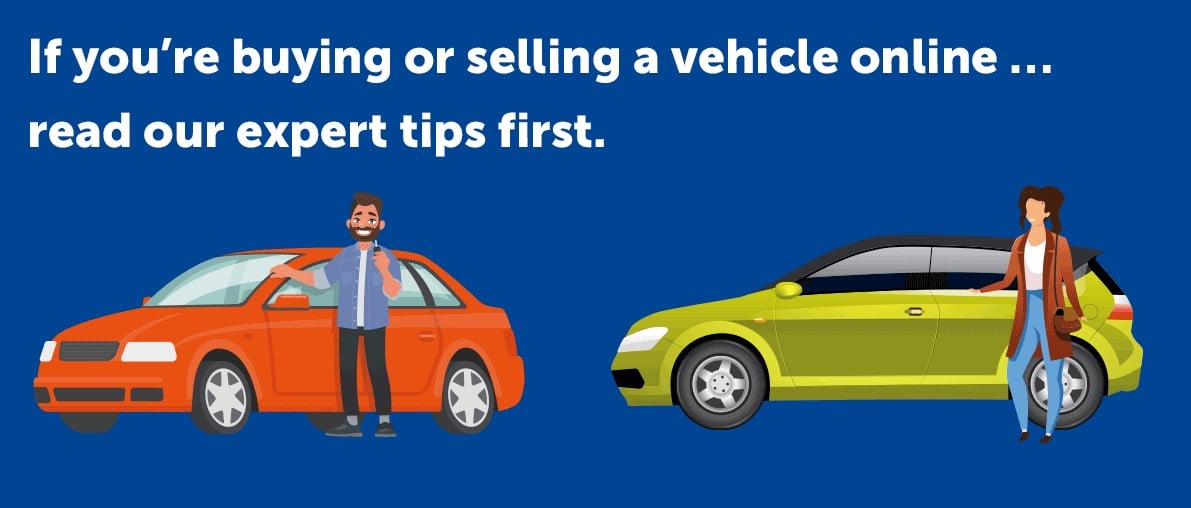 For people in the UK, the favourite way to buy and sell vehicles by far is online. This is whether via one of the dedicated vehicle advertising platforms, online marketplaces, social media marketplaces or dealer websites.
There have always been risks associated with buying or selling a pre-owned vehicle online, but right now fraudsters are exploiting situations like the cost-of-living crisis and limited availability of some models to attract their victims. These are in addition to the types of fraud and theft we've been witnessing for many years.
Here's some advice from our experts and partners in VSTAG*, provided to help you buy or sell your vehicle with safety and confidence.
Buying safely
Deposits
If a deposit is requested, don't pay more than you're willing to lose and confirm with the seller that they'll refund it if you don't buy. Requests for up-front transportation fees could spell a scam.
View the vehicle in person
Research the seller as well as their vehicle. Make sure it actually exist and see it in person. Most fraudulent 'sellers' will try to persuade you to transfer money up front, giving one excuse or another. Some also insist on communicating only via email rather than on the phone.
How's the price?
Does the price, condition, spec or mileage of the vehicle seem too good to be true? Research similar vehicles or perform a free valuation on AutoTrader. If the vehicle is below market value, think twice. Ask the seller questions, as there may be genuine underlying reasons if the vehicle is under-priced.
Take a test drive
Thoroughly inspect the vehicle and take it for a drive. This should always be done from the seller's premises or their home; never let them meet you by the roadside or any other random location. Also, consider an inspection by the AA, RAC or other reputable organisation.
Vehicle history
This will tell you if the vehicle is recorded as stolen, written off, scrapped, or has outstanding finance. It's not worth the risk buying a vehicle that could be unroadworthy or worth a fraction of what you're paying for it. Check the service history and ask to see historic MOT certificates to check that the milometer hasn't been adjusted. Check that the VIN numbers on the vehicle and the V5C (logbook) match.
Know your rights
Check your statutory rights regarding quality and refunds, before parting with any money.
Making payment
Never send money for a vehicle you haven't seen. Consider paying by credit card (if the seller offers the facility).
Selling safely
Stay on home ground
Always arrange to meet a buyer at your home; never at the roadside or at their premises.
Paperwork
Have the V5C (logbook), service history and MOT certificate ready for potential buyers to review. They may ask to check details such as the address on the V5C and the mileage in the most recent MOT certificate. Never let anybody photograph or copy your documents, in case the request is fraudulent.
Identity check
Always meet the buyer. Ask for their contact details including phone number and full home address, and proof of identity – a driving licence is ideal. A legitimate buyer should be happy to provide these.
Test drives
Ask buyers to bring their driving licence and proof of insurance if they want a test drive. Checking they have the right level of insurance to test drive should prevent you having to pay out for any damage. Always stay with the vehicle and keep hold of the keys. If you have a keyless ignition fob, keep hold of it at all times, even on a test drive. Many thefts take place by thieves who only need to be near the fob and not actually in possession … you can buy a special pouch to prevent this. Never jeopardise your personal safety, and walk away if you feel uncomfortable at any time.
Taking payment
Never release the vehicle until you have confirmation of cleared funds. Cheques or banker's drafts can take days to clear. Don't take the buyer's word for it that they've transferred the money even if they show you an app … check with your bank instead.
#VehicleFraud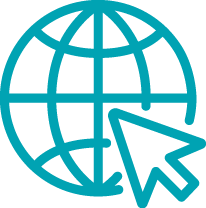 New to the internet?
We'll help you stay online with safety and confidence.
Children's gaming
Catch our webinars on helping your child with safe, enjoyable gaming.

Check a website
Determine whether a website is likely to be legitimate or a scam … before you visit it.

Neighbourhood Alert
Register to receive Neighbourhood Alerts.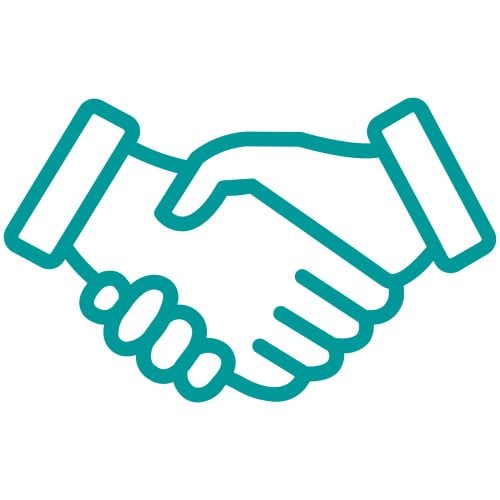 Become a Get Safe Online Partner
Demonstrate your commitment to online safety and gain many exclusive benefits.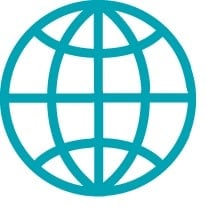 Get Safe Online around the world
See where we have Get Safe Online websites in other countries..