Subscribe to our Newsletter
Stay Informed. Stay Safe.
Sign up to PROTECT!, our regular newsletter to stay up-to-date with:
The latest online safety threats and how you can protect yourself from them
The latest Get Safe Online news and blogs, full of useful information and insights
Upcoming Get Safe Online community and virtual events
You can unsubscribe at any time.
Your data privacy is very important to us. If you would like to know more about how we manage and process your data, please read our Privacy Policy.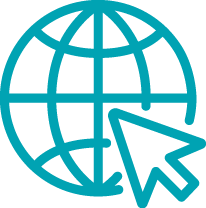 New to the internet?
We'll help you stay online with safety and confidence.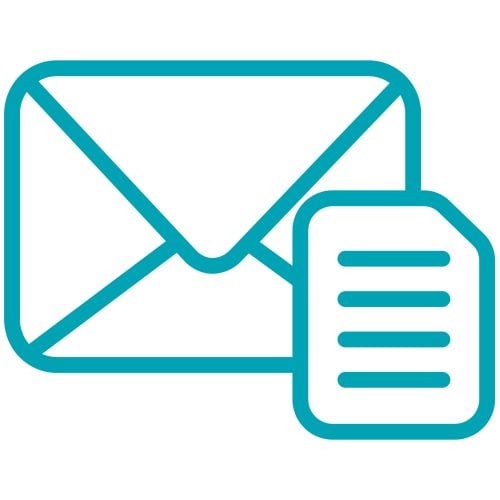 Monthly newsletter
Subscribe to PROTECT! for the latest news, views and advice.

Check a website
Determine whether a website is likely to be legitimate or a scam … before you visit it.

Neighbourhood Alert
Register to receive Neighbourhood Alerts.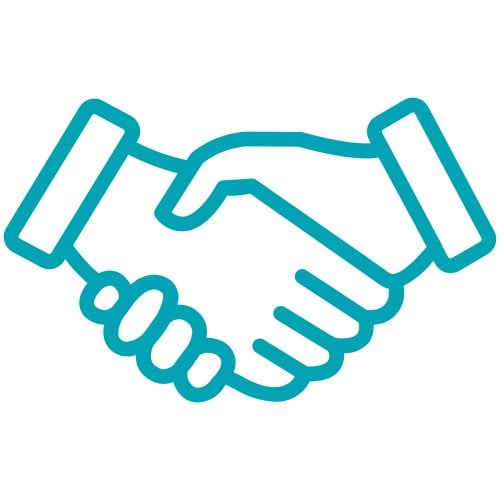 Become a Get Safe Online Partner
Demonstrate your commitment to online safety and gain many exclusive benefits.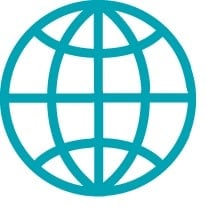 Get Safe Online around the world
See where we have Get Safe Online websites in other countries..