Staying Safe Online – Safeguarding Children & Young People in The Digital World
Session 1 –
August 18th, 2022
(PNG – 5pm/ Vanuatu, Solomon Islands – 6pm / Tuvalu, Fiji, Nauru, Kiribati – 7pm / Samoa, Tonga – 8pm) 08:00 AM London
Session 2 –
August 24th, 2022
(PNG – 8am/ Vanuatu, Solomon Islands – 9am / Tuvalu, Fiji, Nauru, Kiribati – 10am / Samoa, Tonga – 11am)
---
This interactive event is composed of a 60-minute workshop with plenty of time to ask questions.
During the session we will be exploring some of the key factors to be aware of regarding the online space and exploitation.
The aim of this session is to give you an overview of what young people may experience online & explore the harms that they may face on a daily basis.
The session will raise your understanding of how the online space can be exploited and will discuss examples of how online platforms are used to achieve this. It will better equip you to engage and support children and young people in their online world.
Learning Outcomes
If you apply what you have learned you will be able to:
•Recognise online risks and identify effective ways to support young people to interact safely with the online space.
Demonstrate an understanding of what could make a young person vulnerable to online harms.
Identify some key signs that your child may be struggling in their online space.
Know how to report any concerns.
Understand the support/resources available.
Note: Each session will be the same presentation, they are just at different times to provide you a choice

Please register here to attend this event.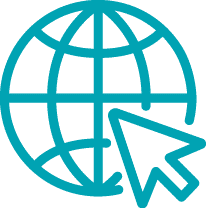 New to the internet?
We'll help you stay online with safety and confidence.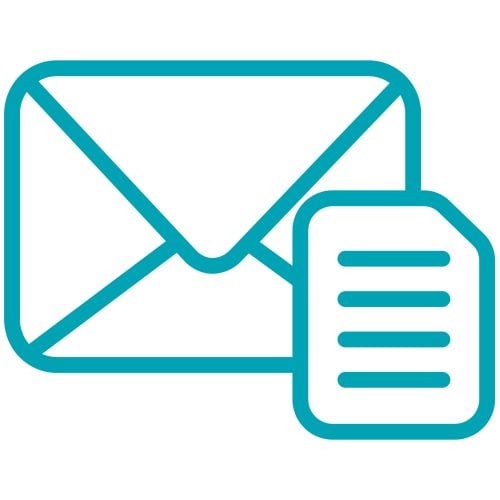 Monthly newsletter
Subscribe to PROTECT! for the latest news, views and advice.

Check a website
Determine whether a website is likely to be legitimate or a scam … before you visit it.

Neighbourhood Alert
Register to receive Neighbourhood Alerts.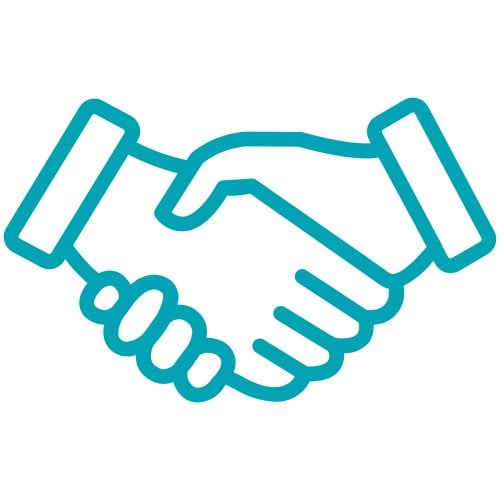 Become a Get Safe Online Partner
Demonstrate your commitment to online safety and gain many exclusive benefits.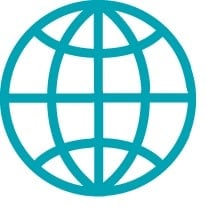 Get Safe Online around the world
See where we have Get Safe Online websites in other countries..