Enjoy online dating with safety and confidence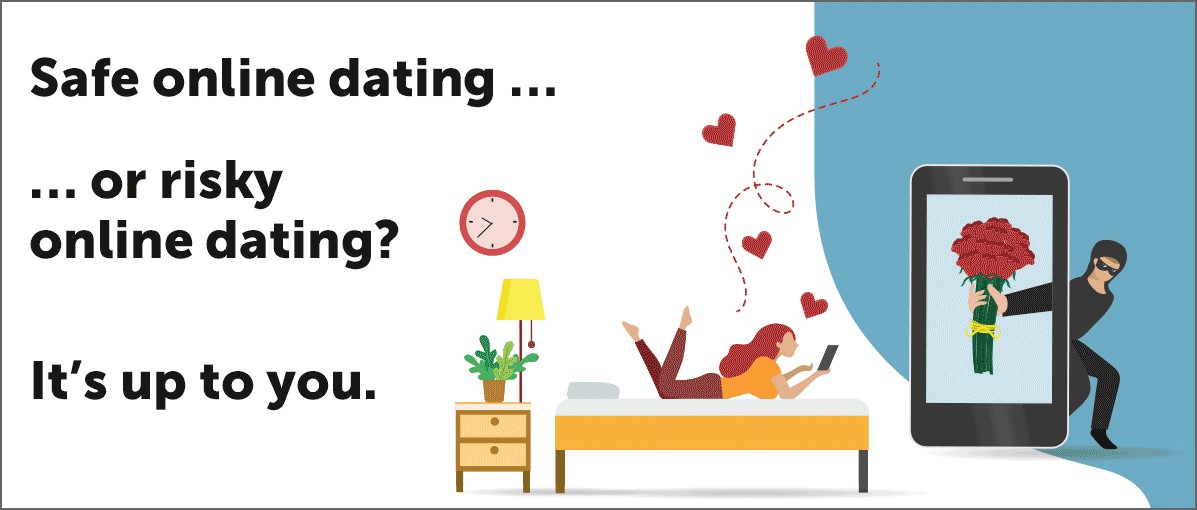 Online dating is a brilliant way to find a new relationship, whether it's an online companion or the love of your life. What you want to get out of it is up to you, but you need to consider that your new friend may not be who they say they are.
Most people you'll meet on dating sites and other online platforms are genuine, but if they're not, you could potentially fall victim to:
Romance fraud – when your date is actually a fraudster or identity thief
Catfishing – when you're lured into a relationship by a false or stolen profile
Personal harm – when you meet in person
Your expert tips to help keep online dating safe and secure
Use a reputable dating site or app and stay on its messaging service until you're confident your date is who they say they are, and that you completely trust them … even if it costs you money.
Always use secure and unique login details on dating sites and apps to minimise the chance of your account being hacked.
Look past the profile. Ask plenty of questions, use your head and don't rush into anything. This might help you avoid issues such as fraud, extortion or being used for sex.
Search matches by name, profile pictures or any repeatedly used phrases and the term 'dating scam', 'romance scam' or 'catfish'. To check if the photo is genuine or of somebody else, do a reverse image search. Start by searching 'Search with an image on Google'.
Be wary of anyone who seems over keen, as this may be a sign that they have other motives.
Never send money, bank details or passwords to someone you've met online, whatever the reason they give for needing it, nor how long you've been communicating with them. It could spell fraud.
Don't reveal personal details such as full name, date of birth, home address or names, details and locations of your children or other family members. This could lead to fraud, identity theft or even personal harm.
Sending intimate images or videos of yourself to someone you've met online definitely isn't recommended. This could lead to problems such as extortion or reputational damage, and you can never be sure who will get to view the content. Also remember that some relationships don't last forever and you may not want an ex to be in possession of your private images.
End conversations with anyone you meet online who tells you not to mention them to your friends and family. Fraudsters and sexual predators work by isolating their victims.
Don't meet an online date in person for the first time without first telling a friend or family member where you're going. Meet in a public place, keep your phone switched on and arrange for someone to call you to give you an opportunity to make your excuses and leave early. Arrange your own transport to and from the date.
If you become a victim of romance fraud, report it immediately to Action Fraud on www.actionfraud.police.uk or on 0300 123 2040 (or if you're in Scotland, Police Scotland on 101). Also, report it to the dating site or app where you met the perpetrator. Report any assaults to the police.
For free, easy-to-follow advice on dating online safely, visit getsafeonline.org, choose 'Protecting Yourself' then 'Safe Online Dating'
#SafeDating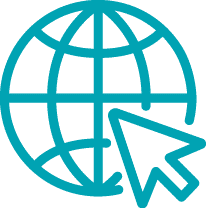 New to the internet?
We'll help you stay online with safety and confidence.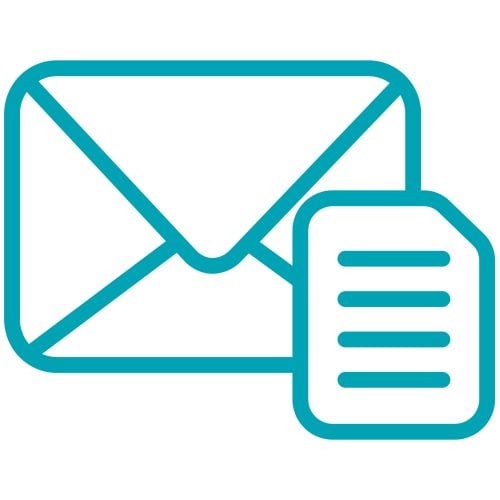 Monthly newsletter
Subscribe to PROTECT! for the latest news, views and advice.

Check a website
Determine whether a website is likely to be legitimate or a scam … before you visit it.

Neighbourhood Alert
Register to receive Neighbourhood Alerts.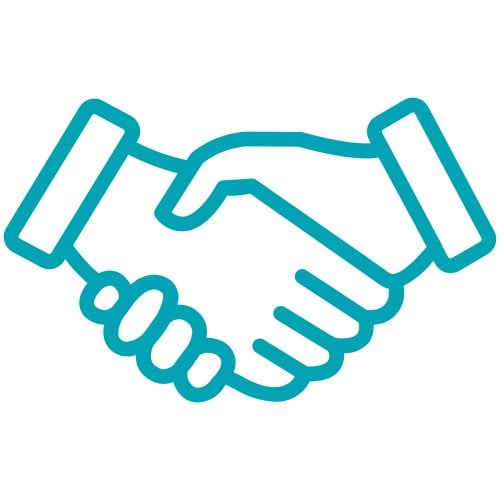 Become a Get Safe Online Partner
Demonstrate your commitment to online safety and gain many exclusive benefits.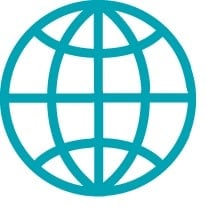 Get Safe Online around the world
See where we have Get Safe Online websites in other countries..