Report it
If you've been a victim of actual or attempted fraud or another online harm in the UK, there are a number of different ways you can report the incident.
Reporting is vitally important to the police and other law enforcement agencies, regulators, social media platforms and website owners, as it helps them to track down fraudsters, identify crime trends and change their tactics.
Online fraud
If you think you've been a victim of online fraud, report it to Action Fraud, the UK's national fraud and cybercrime reporting centre on 0300 123 20 40 or at www.actionfraud.police.uk
In Scotland, report fraud to Police Scotland by calling 101.
If the fraud has been committed via or in the name of a platform such as a shopping, dating, holiday booking or letting website or app, report it to the website or platform you know to be authentic.
Suspected phishing emails
If you receive a suspected phishing email, forward it to the NCSC's Suspicious Email Reporting Service (SERS) at [email protected]
Suspicious texts
If you receive a text message you think is a scam, report it by forwarding to 7726.
Identity fraud
If identity fraud has involved your online banking, credit/debit cards or cheques, report it to your bank, who will investigate the case and report any criminal activity to law enforcement. Any other kind of identity fraud should be reported to the relevant organisation or website where it was perpetrated, who may also advise you to contact the appropriate law enforcement organisation or regulator.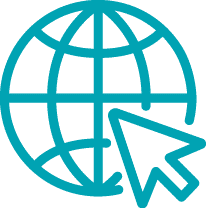 New to the internet?
We'll help you stay online with safety and confidence.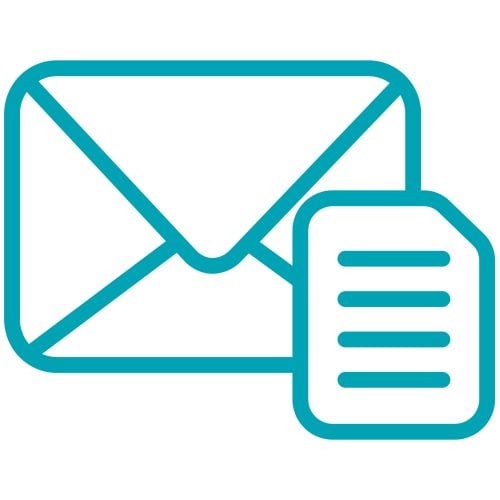 Monthly newsletter
Subscribe to PROTECT! for the latest news, views and advice.

Check a website
Determine whether a website is likely to be legitimate or a scam … before you visit it.

Neighbourhood Alert
Register to receive Neighbourhood Alerts.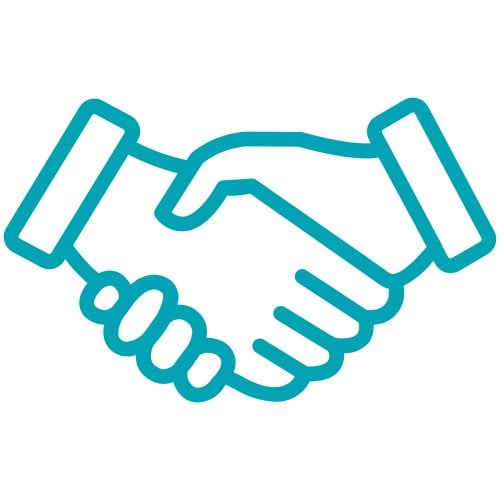 Become a Get Safe Online Partner
Demonstrate your commitment to online safety and gain many exclusive benefits.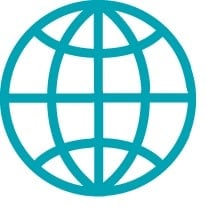 Get Safe Online around the world
See where we have Get Safe Online websites in other countries..