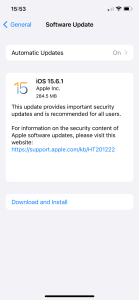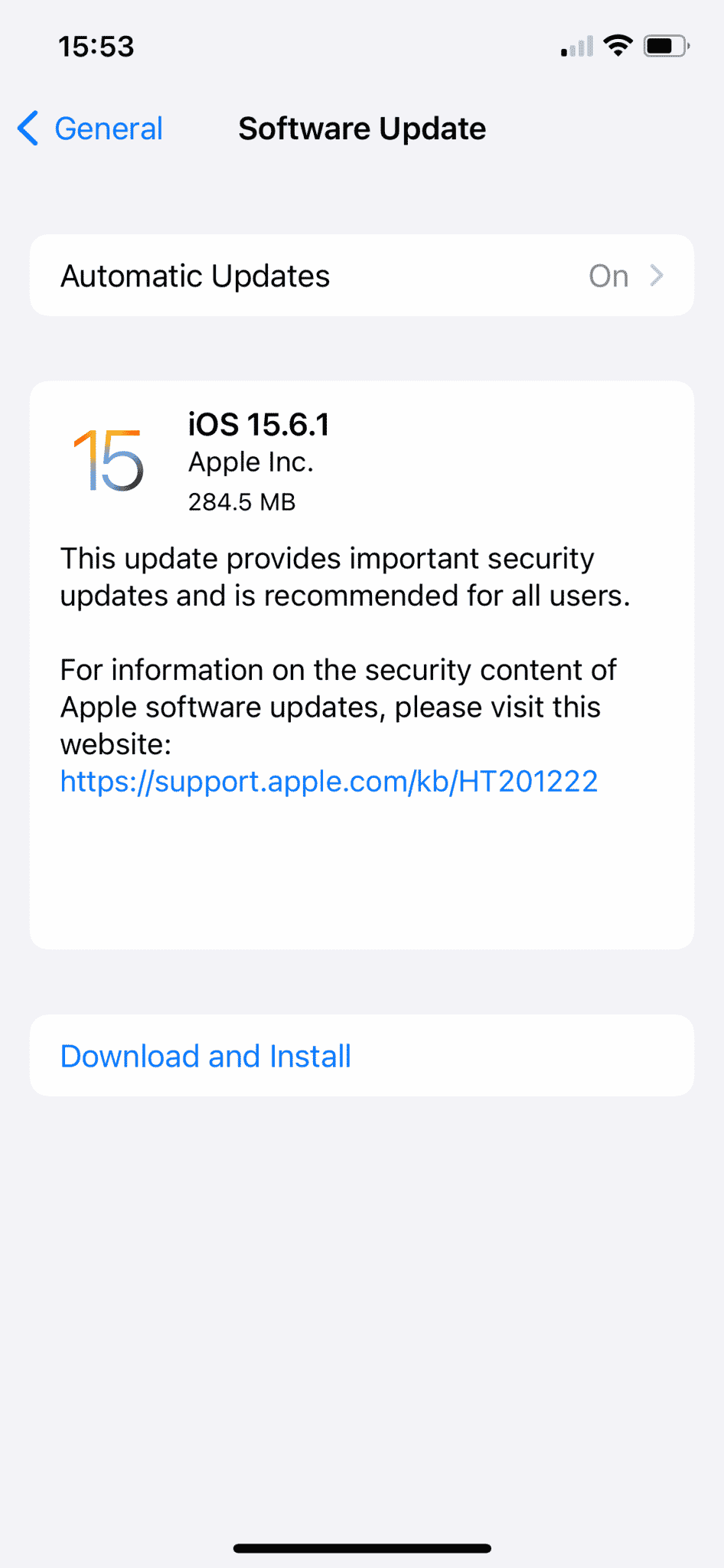 Apple has revealed that two security flaws in millions of its computers and mobile devices have already been exploited by cybercriminals. The flaws – which have been discovered by anonymous researchers – enable scammers to take complete control of the devices, and in doing so accessing everything contained on them and accessible from them.
Users of any iPhone released since 2015, iPad released since 2014 or Mac computer running macOS Monterey should update their devices immediately. Some models of iPod are also affected.
How to update your Apple device
The latest version of iOS (on mobile phones) and iPadOS is 15.6.1 and the latest version of macOS (computers) is 12.5.1. To update your device:
Mobile devices: Go to the Settings menu on your device, choose 'General' then 'Software Update' and 'Download and Install'.
Apple Mac computers: Select the 'About this Mac' menu, then 'Software Update'.
The techy stuff in brief
In technical terms, the flaws affect the kernel – the deepest layer of the common operating system – and WebKit – the underlying technology of Safari, the default web browser found on all Apple computers and mobile devices.