On 15 Dec, Chancellor of the Duchy of Lancaster, Steve Barclay, launched the UK's new National Cyber Strategy (NCS) – available here.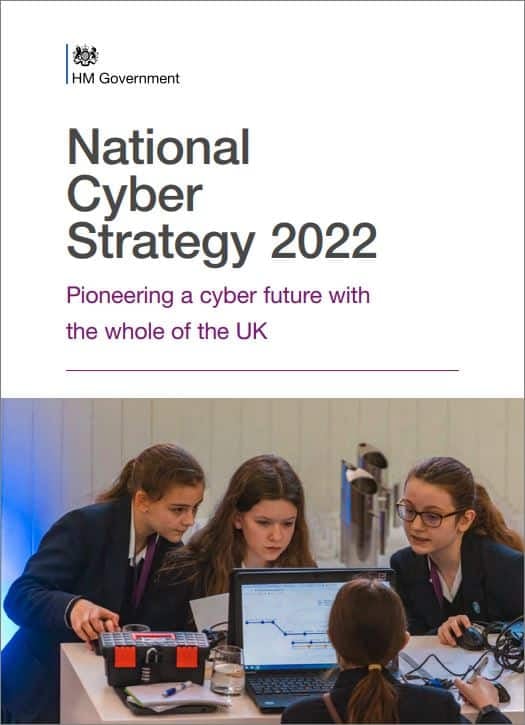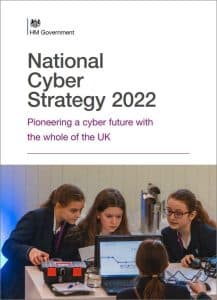 The NCS details how the UK will work as a responsible cyber power to protect the UK in cyberspace, strengthen our collective security and defend a free, open, peaceful and secure cyberspace. Cyber is global and requires global cooperation and shared approaches to common challenges. We need to work collectively across allies and partners as responsible cyber powers.
The NCS recognises the threats and opportunities that cyber and tech advances bring. These tech advances are often exponential. Combined with decreasing costs they have made the world more connected than ever before, driving opportunity, innovation and progress. But also unleashing unprecedented complexity, instability and risk.  The strategy highlights that in the past year alone, we have seen cyber-attacks on hospitals, oil pipelines, schools and businesses. The transnational nature of cyberspace means these challenges cannot be addressed without international collaboration. But as the UK's Integrated Review made clear, this comes at a time of systemic competition and the clash of competing interests, values and visions of our global future. The Strategy therefore goes beyond cyber security. It is broader, recognising these opportunities and that the endeavour will need an all of society approach. It is no longer an issue solely for IT and cyber security professionals. The Strategy's five pillars reflect this holistic approach:
UK Ecosystem:

Strengthening the UK cyber ecosystem

Cyber Resilience:

Building a resilient and prosperous digital UK

Technology Advantage:

Taking the lead in the technologies vital to cyber powe

r

Global Leadership:

Advancing UK global leadership and influence for a more secure, prosperous and open international order

Countering Threat:

Detecting, disrupting and deterring our adversaries to enhance UK security in and through cyberspace
The CSSF Cyber Portfolio is uniquely placed to help deliver elements of the strategy, bringing domestic expertise and capabilities to bear internationally to deliver cyber capacity and capability building.