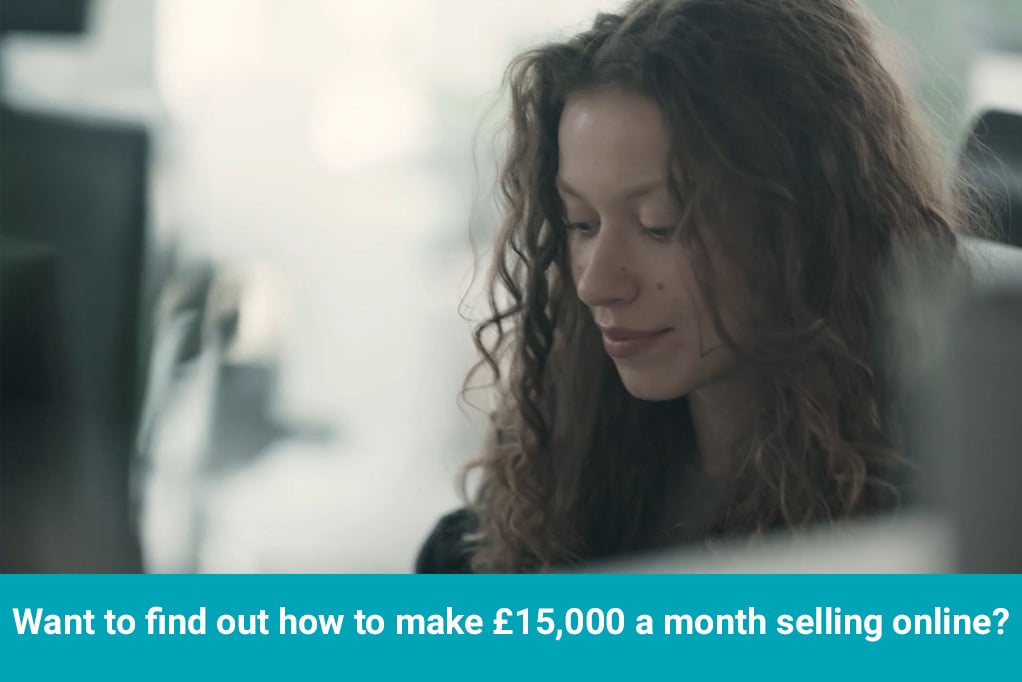 It's easier than you might think to get scammed when buying online
When you're buying online, how confident are you that you're dealing with a genuine seller and not a criminal? Or do you even think about it?
It can be tricky to tell the difference, because in many cases, online purchase fraud is committed NOT by opportunist scammers trying to make some extra money, but by highly skilled, professional organised crime groups with web designers, social media experts, call centres and accountants … just like legit companies.
Many people believe that purchase scams are easy to spot, with poor spelling or grammar, dodgy logos or unusual website or email addresses or phone numbers. However, this is now rarely the case, with scammers going to great lengths to earn your trust before cheating you out of your money. It's upsetting at the best of times, but even worse when money's tight. And because they have no conscience, nobody's immune to their crimes, including you!
Whether you're buying a car or a games console, trainers or a family pet, safeguard yourself and your money by following these top tips.
1. Pay by card – if buying online
If you're buying online, always pay by card. Fraudsters will almost always encourage you to pay by bank transfer as for them, it's money in the bank which you can't get back. Genuine sellers let you pay by card.
2. If you can, see the goods in person
Fraudsters take considerable time and effort to create profiles or sites to make you believe they're a genuine seller. So to avoid a scam, always see the item in person before paying for it.
3. Look beyond the deal
It's natural to focus on the product and the price, but take a moment to think about the advertisement. Does it seem genuine? Does anything not quite 'seem right? Is it easy to contact the seller to ask questions?
Now, do you think you could avoid an online purchase scam?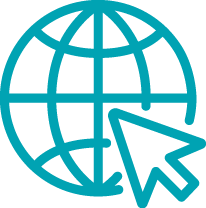 New to the internet?
We'll help you stay online with safety and confidence.
Children's gaming
Catch our webinars on helping your child with safe, enjoyable gaming.

Check a website
Determine whether a website is likely to be legitimate or a scam … before you visit it.

Neighbourhood Alert
Register to receive Neighbourhood Alerts.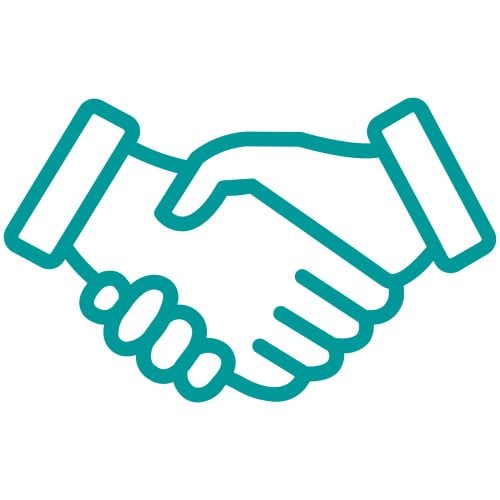 Become a Get Safe Online Partner
Demonstrate your commitment to online safety and gain many exclusive benefits.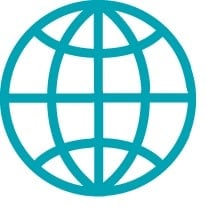 Get Safe Online around the world
See where we have Get Safe Online websites in other countries..