Meet the Team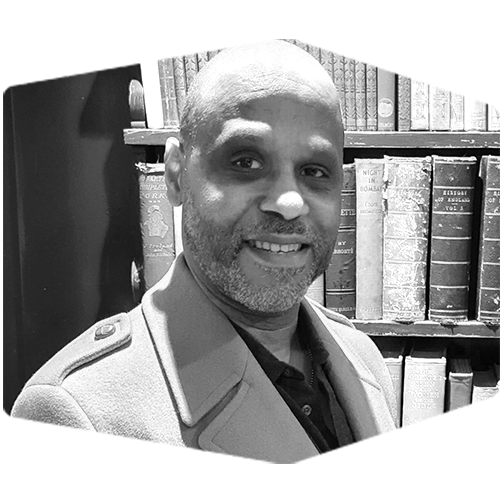 Cliff Alexander
Events & Logistics Manager
Cliff is our Events & Logistics Manager, organising and coordinating our Get Safe Online live events around the UK. Highly experienced, Cliff liaises with our police force, local authority and armed forces partners on dates, details and other key logistics in order to ensure the success of their events. He also pulls in experts from other like-minded organisations to use their experience and expertise for the benefit of both partners and their visitors, be they members of the public, small businesses or employees. Originally from St Lucia, is also involved in our Commonwealth partnership building and developing links, networks and partnerships within the Caribbean region.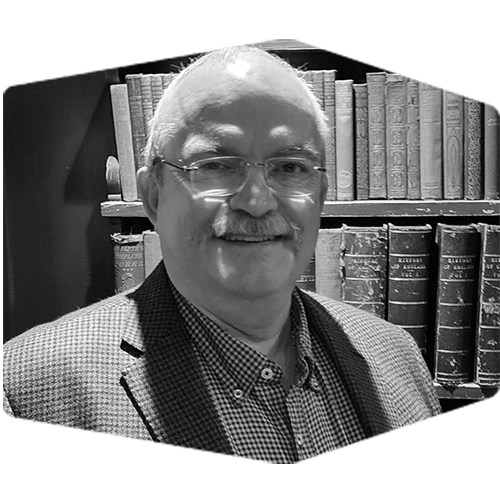 Paul Bayer
Senior Online Safety Advisor
A cybercrime trainer since 2002, Paul's expertise is now being put to use answering online safety questions submitted to Get Safe Online, as well as delivering training in the UK and via our Ambassadors around the world. Over the years Paul has designed, developed and trained cybercrime courses which have been accepted as the UK standard training for individuals taking up investigative roles in the computer crime arena. Paul has trained officers from all European nations and has trained courses as far away as Colombia in the west to The Philippines in the east. Paul has been recognised as Instructor of the Year by the Child Rescue Coalition, earning him a coveted 'Tech with Heart' award.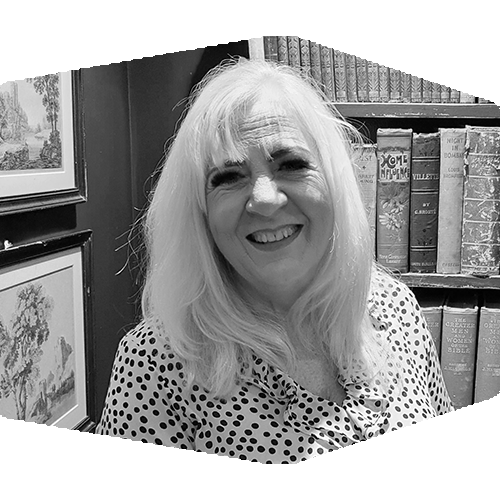 Maria Booker
Director of Police, Local Government & MoD Programmes
Maria is responsible for our relationships with our police force, local government and armed forces partners. Her role includes organising and managing their Cyber Protect Programmes, organising both public and internal events of all kinds, regionally around the UK, where the general public and SMEs benefit from advice on online safety from our experts and partners. She has previously run a marketing agency, working alongside large UK businesses and law enforcement agencies.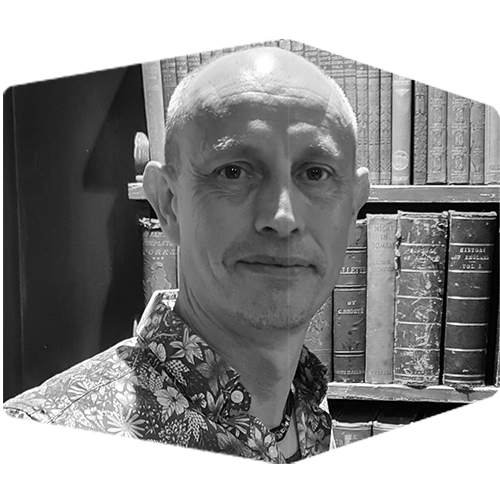 Rob Harvmann
Ambassador Scheme Manager
Rob has responsibility for the volunteer program at Get Safe Online known as the Ambassador Scheme, that empowers local volunteers to provide safety advice in their communities. With over 30 years' experience in law enforcement – specialising in fraud, financial and online crime for the last decade – together with a wealth of management experience, he has been instrumental in the design and delivery of the scheme in over 20 countries so far, as well as setting up schemes with a number of local authorities in the UK. Having seen the devastating impact of online crime first hand, his passion is to raise awareness and enable others to do so as well.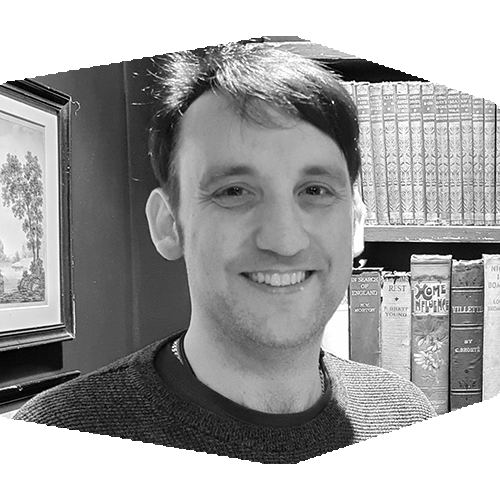 Mat Hasker
Global Web Director
Mat is a certified Web Professional with 12+ years' experience of designing, developing and providing support for websites. Working closely and liaising with our Content Director, PR and Web Development teams, he is responsible for distributing our digital content, as well as ensuring the wellbeing and maintenance of our all of our websites. An avid gamer and parent, he is passionate about the safety of online as well as offline gamers young and old. As a result, he joined our team in June 2021 during our hugely successful Gaming4Good Campaign, becoming a founding member of our Gaming4Good Forum.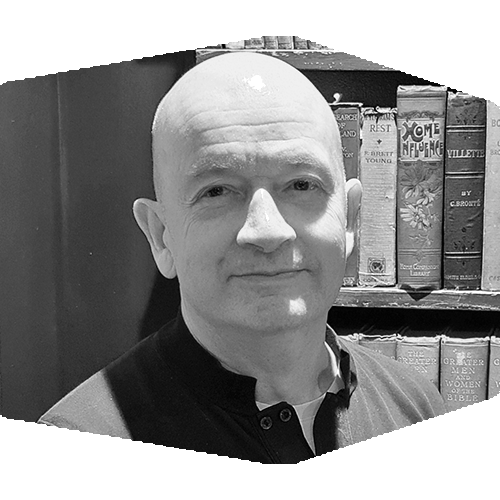 Andrew Little
Chief Operating Officer
Andrew drives our efforts in encouraging the private sector to invest in both our web portals and our communications and awareness campaigns, and to structure benefits for those companies from their association with us. Get Safe Online is jointly funded by the private and public sectors, and Andrew is convinced that such a structured partnership is the way to create awareness, understanding and action on safer online experiences, to the benefit of all. Andrew's background is in growing diverse global businesses – from music to maps, postcodes to two-way radios.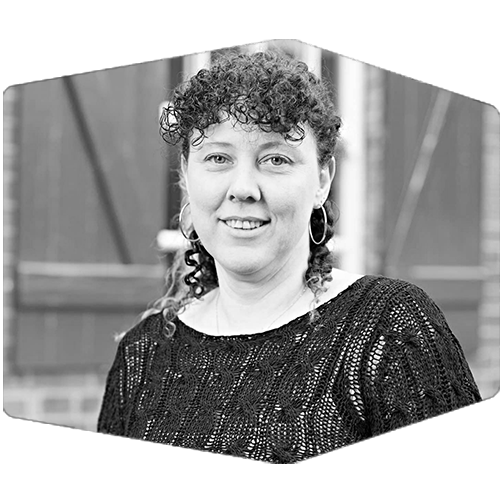 Cath Knibbs
Cath Knibbs is a trainer, advisor and presenter for Get Safe Online, bringing unique insight and perspective from her expertise in online harms, cybertrauma and online safeguarding research, She is also a widely-respected consultant, author, therapist and PhD candidate. She is a gaming and technology therapist and trainer, Clinical Supervisor and Accredited Child/Adult UKCP psychotherapist using Nutrigenomics, Functional Health and Epigenetics to work with trauma at the root cause. She is the Director for Privacy4 ltd, Gamers Beat Cancer CIC and published peer reviewed academic. She calls herself mum, polymath, gamer, story seeker and storyteller. Her book Children, Technology and Healthy Development was published in 2021 with Routledge and can be purchased on Amazon. Cath's own website is at www.childrenandtech.co.uk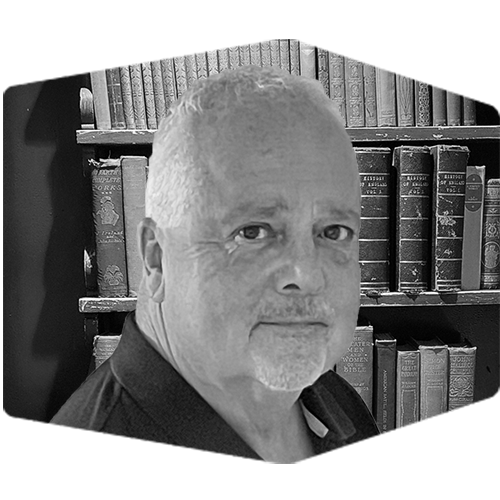 Tim Mitchell
Content Director
Tim has responsibility for the content on getsafeonline.org and our other websites in 24 countries around the world, our other online and offline content and social media channels. He is a professional writer with many years' experience not only in cyber security awareness, but also writing informative and persuasive consumer and business marketing content … with the ability to translate complex technical subjects in, for example, the defence and telecoms sectors into coherent, persuasive and meaningful messages. Tim also represents Get Safe Online on several committees advising government and regulators about internet safety.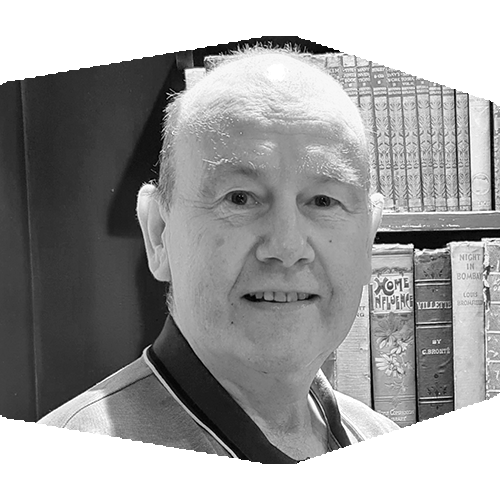 Tony Neate
Chief Executive
Tony leads our management team in determining policy and direction, as well as representing the key link between the Get Safe Online, government agencies and private sector partners. He regularly presents to conferences, forums and meetings both in the UK and overseas as well as appearing on television and radio and giving media interviews. Tony was part of the team that set up Get Safe Online in 2006, following a distinguished 30-year career in the Police force, latterly responsible for industry liaison within the National Hi-Tech Crime Unit, remaining there when it became a part of SOCA (now the National Crime Agency).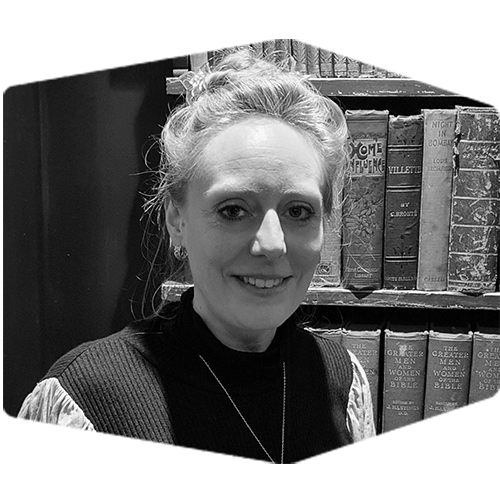 Eli Peskova
Project Director
Eli has responsibility for driving our programme across 22 Commonwealth countries as well as ad-hoc projects in non-Commonwealth countries, ensuring delivery that is on time, on budget and on brief whilst liaising closely with the UK FCDO and other funders. She thrives on embracing difficult challenges and overcoming obstacles to help create a positive work environment in order to support Get Safe Online team members perform as well as they can. She has a strong track record in delivering high quality project management and support services in a range of organisations including difficult start-up environments.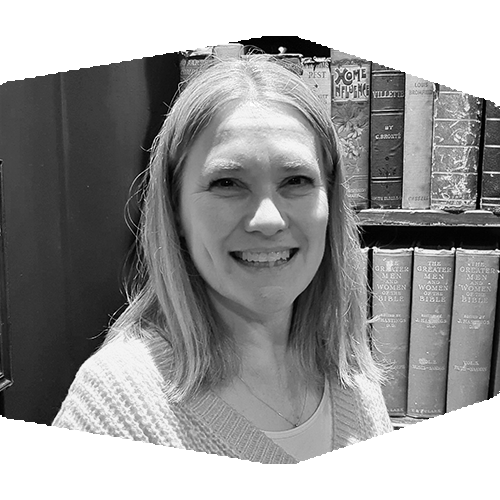 Sarah Sawrey-Cookson
Communications Director
Sarah is responsible for our communication strategies and implementation, including media relations, liaison with partners in the UK and abroad and campaign development with our content team. She has worked in media relations and communications for over 25 years. London agency trained, she has worked with many clients to develop engaging communication strategies and international campaigns that deliver high quality media coverage and impactful comms programmes. Her client history includes brands from giants such as Proctor & Gamble, Diageo and Noble Foods, as well as a number of others including tech start-ups and charities.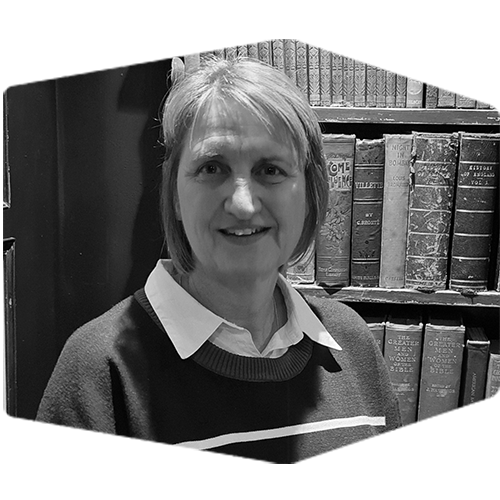 Liz Stanton
Senior Trainer and Family Protection Manager
Liz is a trainer, advisor and presenter for Get Safe Online, delivering knowledge and insight to many and varied audiences including our Ambassadors around the world. She served for 25 years with Cheshire Police, the last 15 years dedicated to working with the most vulnerable in the community. She also led in developing and implementing the force's Safer Schools & Young People Partnership model. It was for this work that she was awarded the Order of the British Empire MBE. As our Senior Trainer and Family Protection Manager, Liz is responsible for providing technical insight, writing materials, and facilitating training both in the UK and overseas. Liz is a CEOP Ambassador and a member of AACCOS – The Association of Adult and Child Online Safety Specialists and CAPE – Child Protection in Education.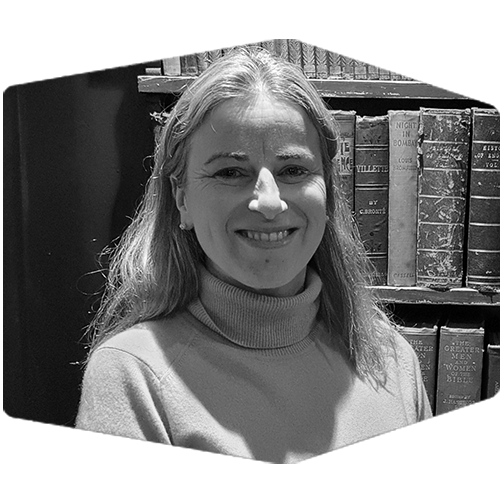 Antonia Stratford
Interim Head of International Relations
Antonia has over 20 years' experience working in communications and policy development within the public, private and not for profit sectors. She liaises with our international partners and contacts in 24 countries to help maintain and optimise these relationships in order to maximise the activities of Get Safe Online outside the UK.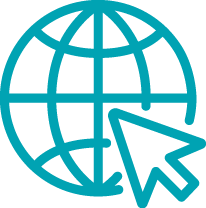 New to the internet?
We'll help you stay online with safety and confidence.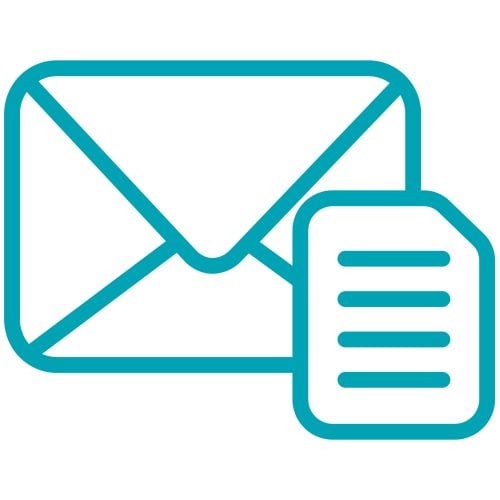 Monthly newsletter
Subscribe to PROTECT! for the latest news, views and advice.

Check a website
Determine whether a website is likely to be legitimate or a scam … before you visit it.

Neighbourhood Alert
Register to receive Neighbourhood Alerts.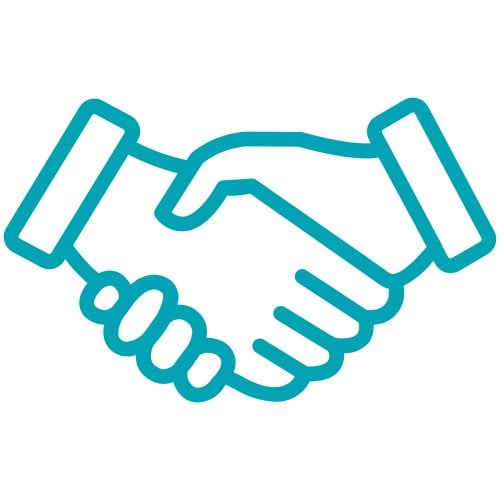 Become a Get Safe Online Partner
Demonstrate your commitment to online safety and gain many exclusive benefits.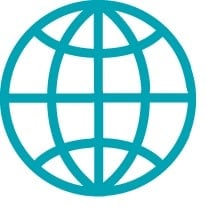 Get Safe Online around the world
See where we have Get Safe Online websites in other countries..