Get Safe Online in East Sussex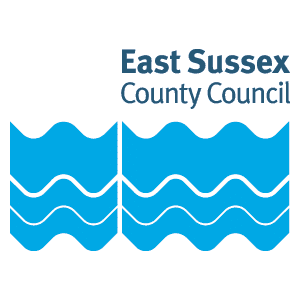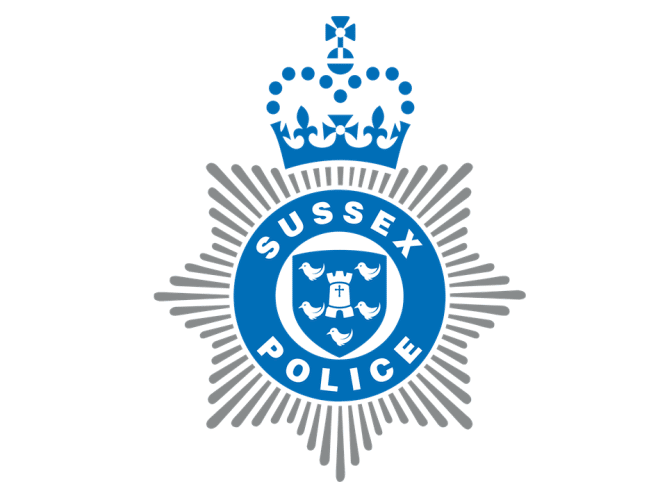 Get Police advice
Get advice or report a non-cyber or fraud related crime.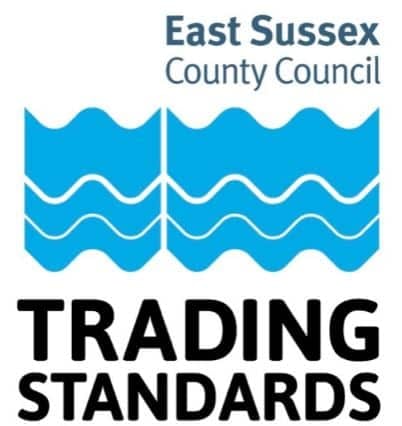 Trading Standards
Trading Standards protects consumers and businesses in East Sussex.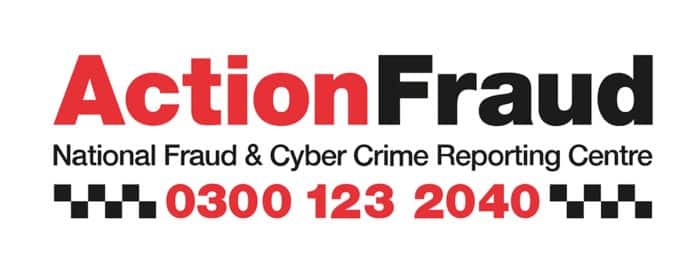 Report cybercrime & other fraud
Action Fraud is the UK's national reporting centre for fraud and cybercrime.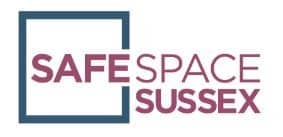 Safe Space Sussex
Your online directory of local victim and witness specialist support services.

ACT early to counter terrorism
Report suspicious activity you think could be related to terrorism.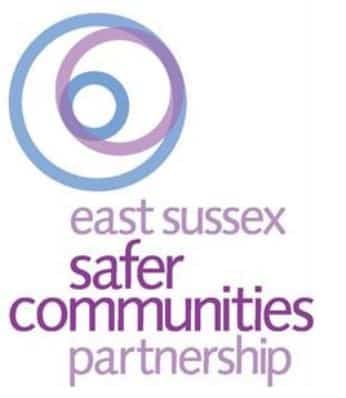 Help prevent radicalisation and extremism
Help and advice on preventing violent extremism.

Community alerts
Register to receive alerts in your inbox.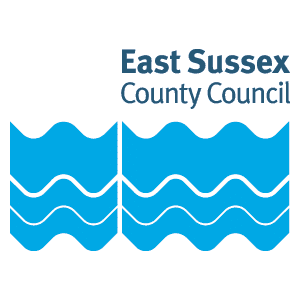 East Sussex County Council
Get advice on council services and related subjects for residents, businesses and visitors.