gotcha

You've clicked on a fraudulent link sent to you by your nan. Yep, your actual nan. She's become a bit of an expert – and we bet you thought it was older people who are the victims! She's been working with Get Safe Online to raise awareness of email, social media and text scams, to help people protect themselves online.
Don't worry, nothing bad has happened – this time. Remember: never click on links in unexpected emails or social media as you can't be sure who's sent them. If in doubt, ask your nan for advice!  Better still, get more information and advice here:  www.getsafeonline.org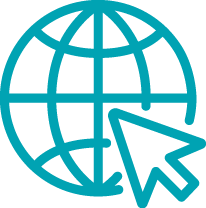 New to the internet?
We'll help you stay online with safety and confidence.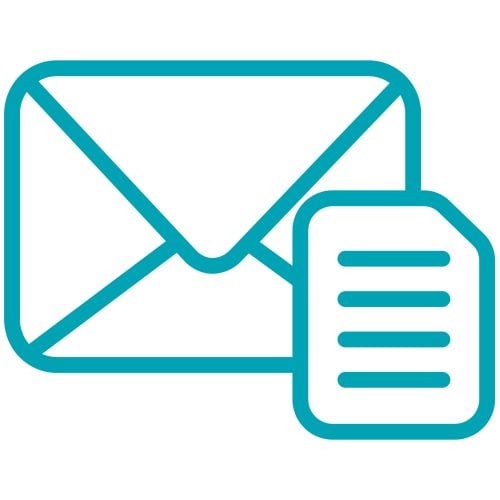 Monthly newsletter
Subscribe to PROTECT! for the latest news, views and advice.

Check a website
Determine whether a website is likely to be legitimate or a scam … before you visit it.

Neighbourhood Alert
Register to receive Neighbourhood Alerts.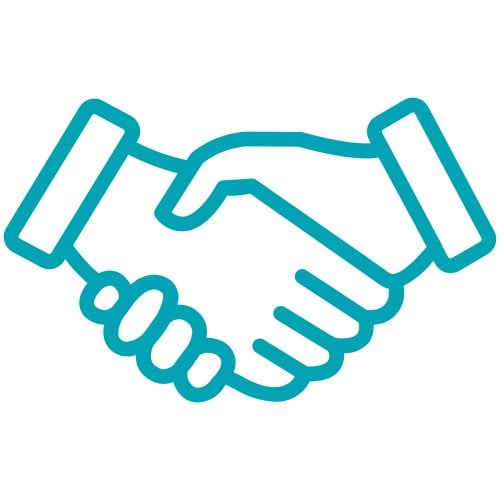 Become a Get Safe Online Partner
Demonstrate your commitment to online safety and gain many exclusive benefits.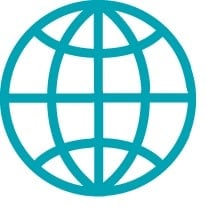 Get Safe Online around the world
See where we have Get Safe Online websites in other countries..