Global24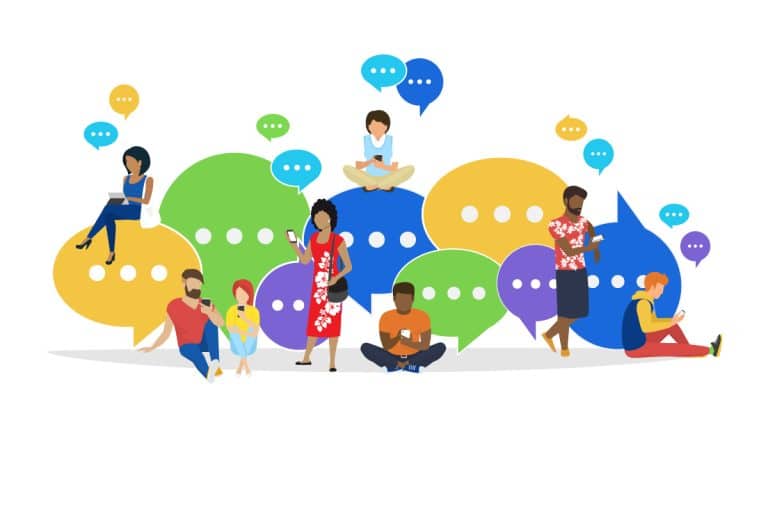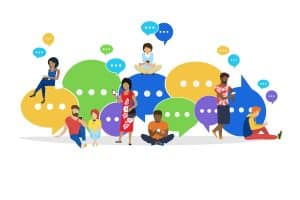 On Thursday 10th March, Get Safe Online will be holding its second Global24 event.
For a 24 hour period, top tips and online safety content will be shared on Get Safe Online's social media channels. Also, a virtual invitation-only event will take place which will see cybersecurity experts and senior Government stakeholders from the Caribbean, Africa and the Pacific come together to discuss a new piece of research commissioned by Get Safe Online, and share knowledge and practices on how best to equip their citizens to protect themselves from internet crime and other online harms.
Further information about this event is as follows:
Agenda

10 March 2022

19:00 GMT – 20:30 GMT

Welcome
Representative, UK Foreign, Commonwealth and Development Office
Tony Neate, CEO of Get Safe Online
Omar Daair, British High Commissioner, Rwanda
Moderated panel discussion (incorporating pre-recorded case studies)
The panel includes:

Don Dobson, Broadcasting Commission, Jamaica
Muriana McPherson, National Data Management Authority, Guyana
Suetena Loia, Ministry of Communications and Information Technology, Samoa
David Kanamugire, National Cyber Security Authority, Rwanda
Tajeshwari Devi, Online Safety Commission, Fiji
John Jack, Vanuatu Government, Vanuatu
Tony Neate, Get Safe Online, UK

Other contributors are:

William Middleton, Foreign, Commonwealth and Development Office, UK (TBC)
Dr Dustin Fraser, CASP, SSCP, IT and Cybersecurity Risk Manager
Anju Mangal, Head of Asia Pacific at the Alliance for Affordable Internet, World Wide Web Foundation

Final remarks
Conference ends
Theme

Based on the idea that we can successfully face online crime and other harms head-on with a truly collaborative approach, the theme for this year's event is 'GO SHARE!' That means anything from law enforcement agencies and regulators sharing intelligence and techniques within their own countries and across the globe, to individuals sharing basic online safety tips within their own communities … and everything in between.
Who's it all about?

Global24 is not about Get Safe Online and our activities around the world, but the organisations and individuals we have the pleasure of working with.
Virtual conference

The main focus of Get Safe Online Global24 will be a 90-minute keynote virtual conference starting at 19:00 (GMT) on March 10th. It will showcase and celebrate some of the inspirational initiatives that have taken place in the regions in which we operate, sometimes in the face of challenging odds such as fi nancial constraints and, of course, the ongoing COVID-19 pandemic. You'll hear from some of these innovators with short accounts of their activities, followed by an open and frank discussion by our panel members. There will be also be an opportunity for the audience to comment and ask questions.

We hope that the case studies and discussion will inspire others into organising initiatives in their own regions, whether grass roots awareness activity or lobbying for policy change.
After the conference

Shortly after the conference, we'll issue a white paper which, like the event itself, will discuss the importance of sharing in keeping communities and countries safe online, including the case studies discussed at the conference and other evidence from across the countries we work in.
Conference support

In advance of and during the event, we'll be providing support around the world via local outreach, media coverage and social media, spreading the word far and wide.
If you are interested in attending, please contact us using the details below.
---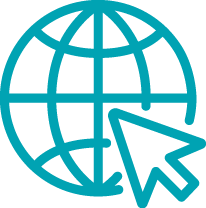 New to the internet?
We'll help you stay online with safety and confidence.
Children's gaming
Catch our webinars on helping your child with safe, enjoyable gaming.

Check a website
Determine whether a website is likely to be legitimate or a scam … before you visit it.

Neighbourhood Alert
Register to receive Neighbourhood Alerts.
Partners and supporters
Meet Get Safe Online's partners and supporters.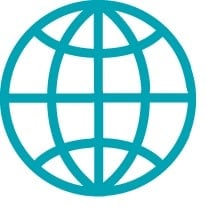 Get Safe Online around the world
See where we have Get Safe Online websites in other countries..