Watch our Gaming4Good Webinars
Your child and online gaming – watch our webinars to find out everything you need to know.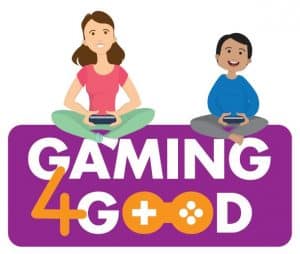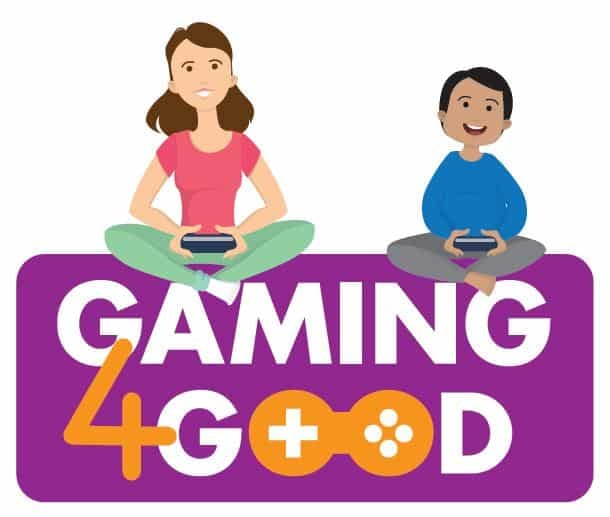 Already very popular, online gaming saw a massive increase in popularity with children over the COVID-19 pandemic as a result of more time spent at home and restrictions on physical social contact. In 2020, around seven in ten children aged 5-15 played games online, and popularity has increased even further since restrictions were lifted altogether (source: Ofcom).
Most experts agree that playing online games can have many beneficial effects to our children, developing key cognitive, motor and life skills and encouraging them to keep abreast of the latest technology. However, as with many things children do online, there can also be negatives.
Please watch one of our free Gaming4Good webinars where our panel of experts in family gaming, psychology, gaming risk and finance talk about how to approach your child's gaming to help them get the most out of it … and avoid the pitfalls.
There are three one-hour webinars, each tailored for parents of children of different age groups.
For parents and guardians with children 2–12 yrs – Watch the recording
For parents and guardians with children aged 12–15yrs – Watch the recording
For parents and guardians with children aged 15–18yrs – Watch the recording
Cath Knibbs, Cyber trauma specialist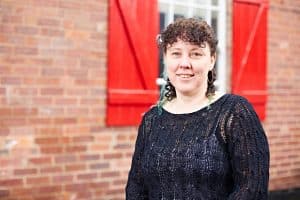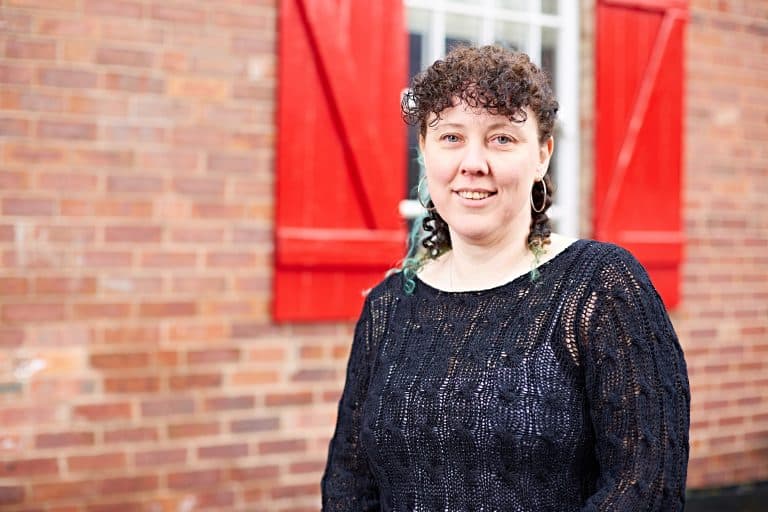 What's the psychological impact of online gaming for kids? Find out all you need to know with Cyber Trauma specialist Cath Knibbs.
"Understanding the why children engage in gaming related behaviours and play with unknown people is key to understanding how to have the conversations that matter, help and support both Parent and Child."
Cath is an Online Harms, Cybertrauma and Online Safeguarding Researcher, Consultant, Author, Therapist and PhD Candidate. She is a gaming and technology therapist and trainer, Clinical Supervisor and Accredited Child/Adult UKCP psychotherapist using Nutrigenomics, Functional Health and Epigenetics to work with trauma at the root cause. She is the Director for Privacy4 ltd, Gamers Beat Cancer CIC and published peer reviewed academic. She calls herself mum, polymath, gamer, story seeker and story teller. Her book 'Children, Technology and Healthy Development' is due out in Summer 2021 with Routledge.
---
Annette Whalley, HSBC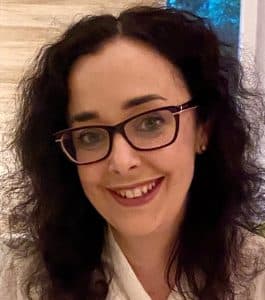 Are you worried about the financial implications and pressures online gaming might have on your children? How can you encourage them to spend wisely and without impulse?
Annette Whalley is an education expert and financial education lead for HSBC UK. In this role Annette is passionate about driving the financial education agenda, developing partnerships with youth organisations, charities, schools, colleges and universities to support the financial capability of young people. Underpinning this is a network of over 1,500 employees across HSBC UK that Annette works with to deliver money sessions for youth organisations, bringing more meaningful financial education to young people. Programmes range from SchoolBank supporting primary age children with practical experience of their first bank account; through to complete financial education and employability interventions to help children and young people thrive as they navigate the different phases of life.
Outside of work Annette continues in her dedication to education in her role as a school governor supporting the performance and strategic direction of schools at primary level. When not working Annette can usually be found with her husband, two daughters and two giant dogs, exploring somewhere in the great outdoors.
---
Liz Stanton, Get Safe Online: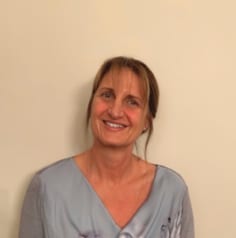 What impact can online gaming have on your children's wellbeing? How can we ensure they are gaming 4 good?
Liz Stanton served for 25 year as an Officer in the Cheshire Constabulary, working with the most vulnerable in the community. After a decade in the field, she was appointed one of the country's first Police School Liaison Officers, working closely with a host of other organisations to safeguard young and vulnerable people in the community. She also played a vital role in developing and implementing the force's Safer Schools & Young People Partnership model. The key aim was to help improve the health and well-being of children and young people. It was for this work that she was nominated by the High Sheriff of Cheshire for the Order of the British Empire MBE award, which she proudly received in 2013.
---
Adrian Sladdin, Gaming and Gambling expert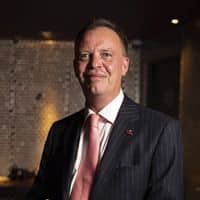 The skills children learn through gaming can set them up perfectly for a wide range of job opportunities in the ever evolving digital landscape. Learn how to maximise the skills children learn through gaming to their advantage.
Adrian is an expert on Gaming and Gambling Safeguarding for Young People and Teachers, having developed the training, curriculum and resources for a well-known UK charity operating in that sector. He delivered this training to hundreds of teachers and students in both the state and private sector in the UK and abroad.
He is also the Founder & Director at Seventh Wave Corporate Training and Group Director and owner of the Education Group. In addition to gaming and gambling, the company delivers workshops on safer gambling, player protection, leadership diversity & ethical business. Adrian is currently working with the owners of Minecraft to deliver innovative training and qualifications in the gaming sphere. For the last two years he has been employed as a consultant for the National Association of Special Educational Needs, delivering on global projects and writing their reports for the Department for Education.
---
Andy Robertson, gaming for kids expert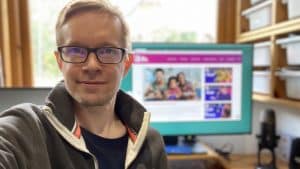 Want to equip your children to game in a positive environment? Keen to find out which games are most suitable for each age group?
Andy Robertson is a journalist for national newspapers and broadcast. He has written the Taming Gaming book for parents and runs Family Video Game Database (taminggaming.com) website. He is an expert on the wide range of games available to kids online and can advise with confidence on the most appropriate for different age groups. As a Dad himself, a topic that he is hugely passionate about.
---
Mat Hasker, Get Safe Online: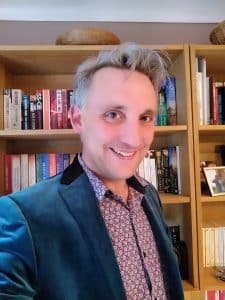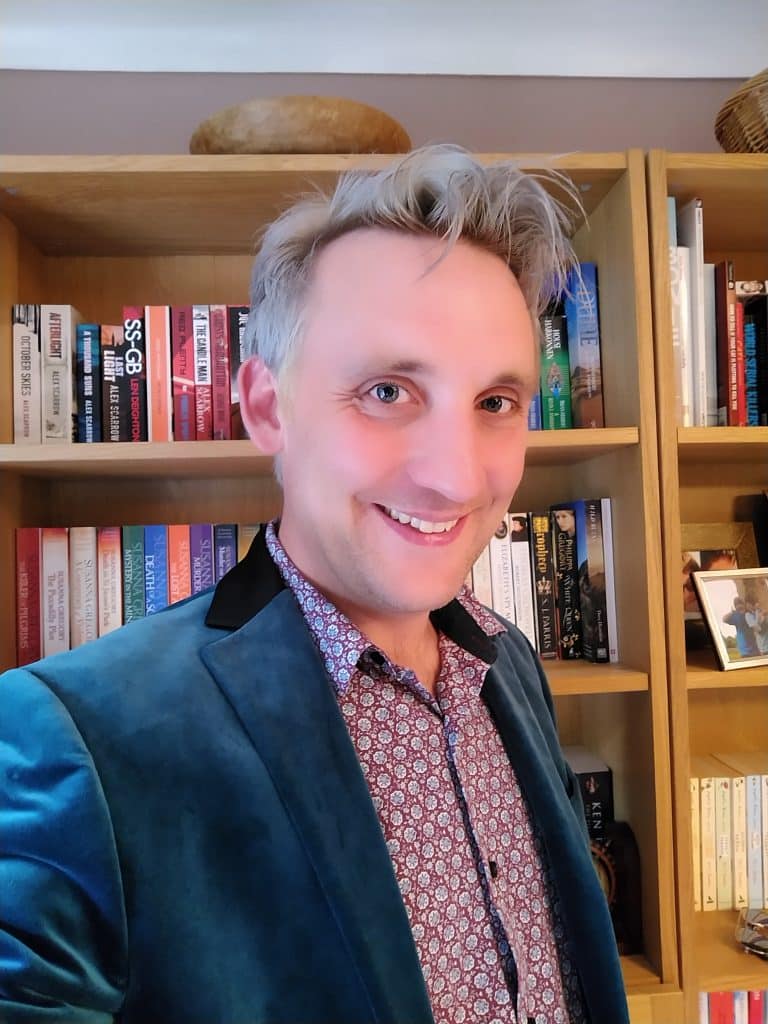 A dad of 2 boys and an avid gamer himself, Mat is the tech expert here at Get Safe Online. He has a vast knowledge about gaming – the pro's and con's and is joining the panel to share his valuable views from his perspective.
Our ethos is to encourage gaming4good – be aware of the pitfalls but work with your children to ensure they are gaming in a positive way. We hope you enjoy this series of webinars and look forward to seeing you there.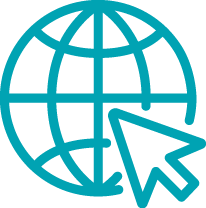 New to the internet?
We'll help you stay online with safety and confidence.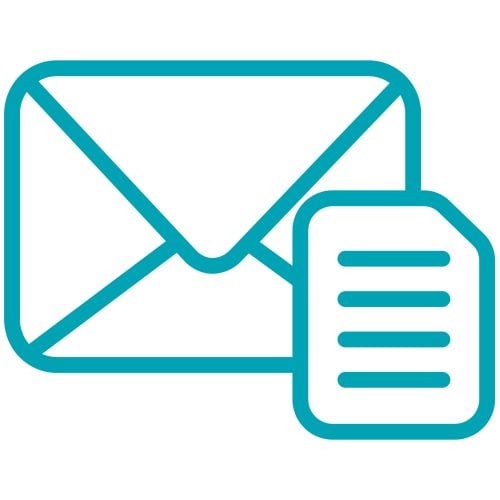 Monthly newsletter
Subscribe to PROTECT! for the latest news, views and advice.

Check a website
Determine whether a website is likely to be legitimate or a scam … before you visit it.

Neighbourhood Alert
Register to receive Neighbourhood Alerts.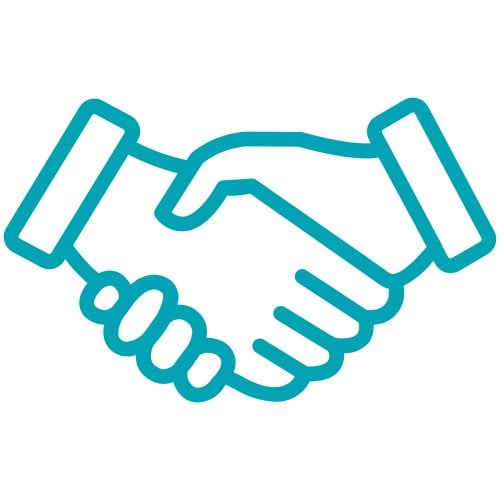 Become a Get Safe Online Partner
Demonstrate your commitment to online safety and gain many exclusive benefits.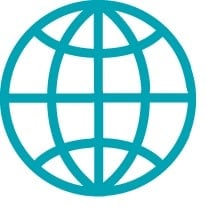 Get Safe Online around the world
See where we have Get Safe Online websites in other countries..