About Us
Get Safe Online is the UK's leading source of unbiased, factual and easy-to-understand information on online safety.
Our website is a unique resource providing practical advice on how to protect yourself, your computers and mobiles device and your business against fraud, identity theft, viruses and many other problems encountered online. It contains guidance on many other related subjects too – including performing backups and how to avoid theft or loss of your computer, smartphone or tablet. Every conceivable topic is included on the site – including safe online shopping, gaming and dating … so now you really can stay safe with everything you do online.
The site also keeps you up to date with news, tips and stories from around the world.
Get Safe Online is not only a website, however, as we also organise national events – such as Get Safe Online week – and work closely with law enforcement agencies and other bodies in support of their outreach activity, internal awareness and customer online safety.
Get Safe Online is a public / private sector partnership supported by leading organisations in banking, retail, internet security and other sectors. We are also Cyber Essentials certified.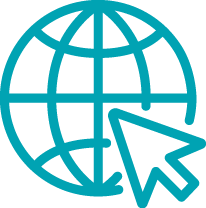 Ydych chi'n newydd i'r rhyngrwyd?
Byddwn yn eich helpu i aros ar-lein gyda diogelwch a hyder.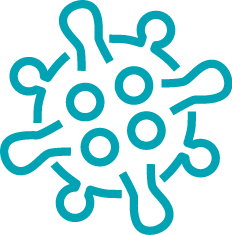 Chi, Coronavirus ac aros yn ddiogel ar-lein
Sut i gadw'n ddiogel ar-lein yn ystod pandemig Coronavirus.

Neighbourhood Alert
Cofrestrwch i dderbyn Rhybuddion Cymdogaeth.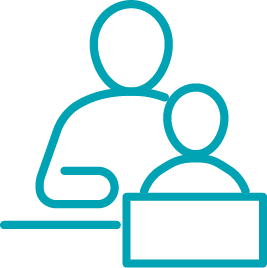 Diogelu plant
Ydy'ch plant chi'n ddiogel gyda phopeth maen nhw'n ei wneud ar-lein?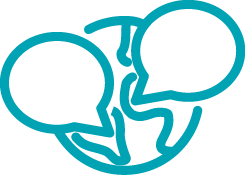 Ffonau clyfar a thabledi
Mae'n fyd symudol. Cadwch hi'n ddiogel.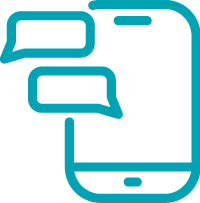 Cyfryngau cymdeithasol
Ydych chi'n ei ddefnyddio'n ddiogel ac yn gyfrifol?