CHOGM22
Get Safe Online is one of many partners and 'implementors' that has delivered (and continues to deliver) cyber security capacity building initiatives funded by the UK Foreign, Commonwealth & Development Office.
At CHOGM 2018, Government leaders signed The Commonwealth Cyber Declaration to support a cyberspace that promotes economic and social development, and rights online as well as building incident response capacity and promoting international stability through co-operation. Through its Commonwealth cyber capacity building projects, the UK has supported the Declaration, by investing over £15 million to make the internet safer across the Commonwealth to help maintain a cyberspace that is free, open, peaceful and secure.
The UK's Prime Minister Boris Johnson is the current Commonwealth Chair-in-Office but formally hands over this role to the Rwandan President Paul Kagame at The Commonwealth Heads of Government Meeting in June 2022. To coincide with this meeting, Get Safe Online and other partners have developed a series of resources that demonstrate the projects and benefits that have been delivered by the UK over the last four years in partnership with many Commonwealth countries.
Please follow the links to videos, a report and other assets on this page, produced by Get Safe Online in support of the programme.
Report
Watch –
Get the Commonwealth Safe Online
Watch –
Cyber Tech Programme overview
Watch – Cyber Tech Programme
Dr Tawanda Hondora
Watch – Cyber Tech Programme
Lord (Tariq) Ahmad of Wimbledon
Watch – Cyber Tech Programme – UK Based Initiatives
Infographics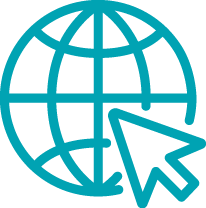 New to the internet?
We'll help you stay online with safety and confidence.
Children's gaming
Catch our webinars on helping your child with safe, enjoyable gaming.

Check a website
Determine whether a website is likely to be legitimate or a scam … before you visit it.

Neighbourhood Alert
Register to receive Neighbourhood Alerts.
Partners and supporters
Meet Get Safe Online's partners and supporters.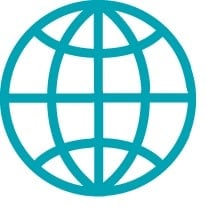 Get Safe Online around the world
See where we have Get Safe Online websites in other countries..